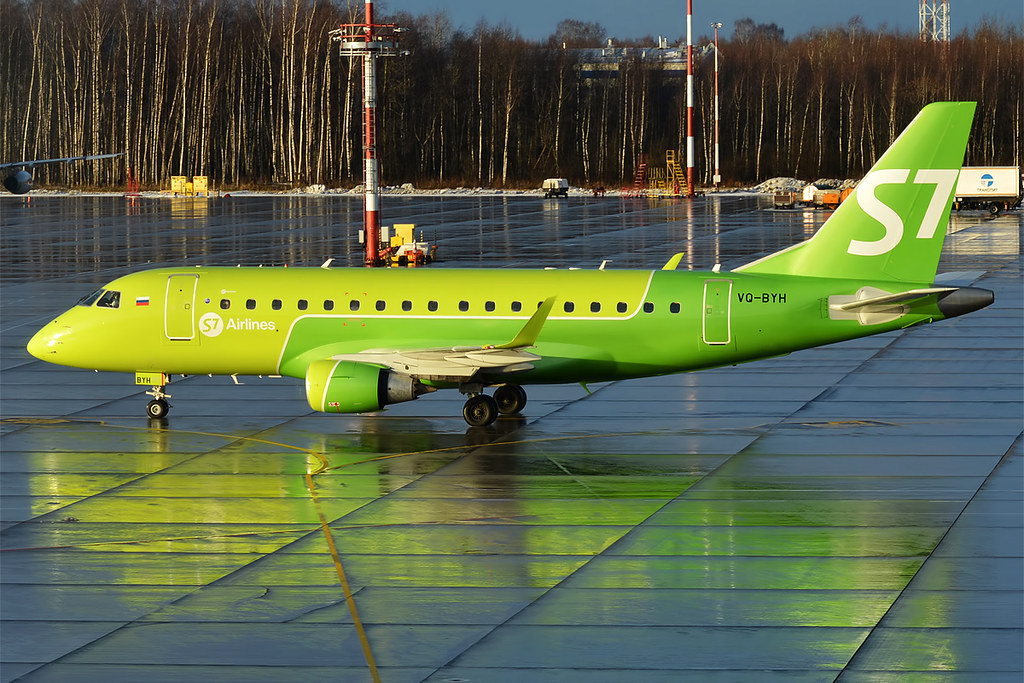 S7 Airlines has started selling tickets for flights to Antalya from Moscow and Novosibirsk.
Tickets for S7 Airlines flights from Moscow and Novosibirsk to Antalya went on sale on the carrier's website on Monday, September 5.
The flight program from Moscow should start on September 26, flights will be performed daily. According to the currently available schedule, departure from Domodedovo airport is scheduled for 8:30, flight time – 5 hours 30 minutes.
Flights in both directions are planned to be operated by Boeing 737-800 aircraft. The board is equipped with 8 business class seats and 168 economy class seats. There is a choice of hot meals, as well as hot and cold drinks.