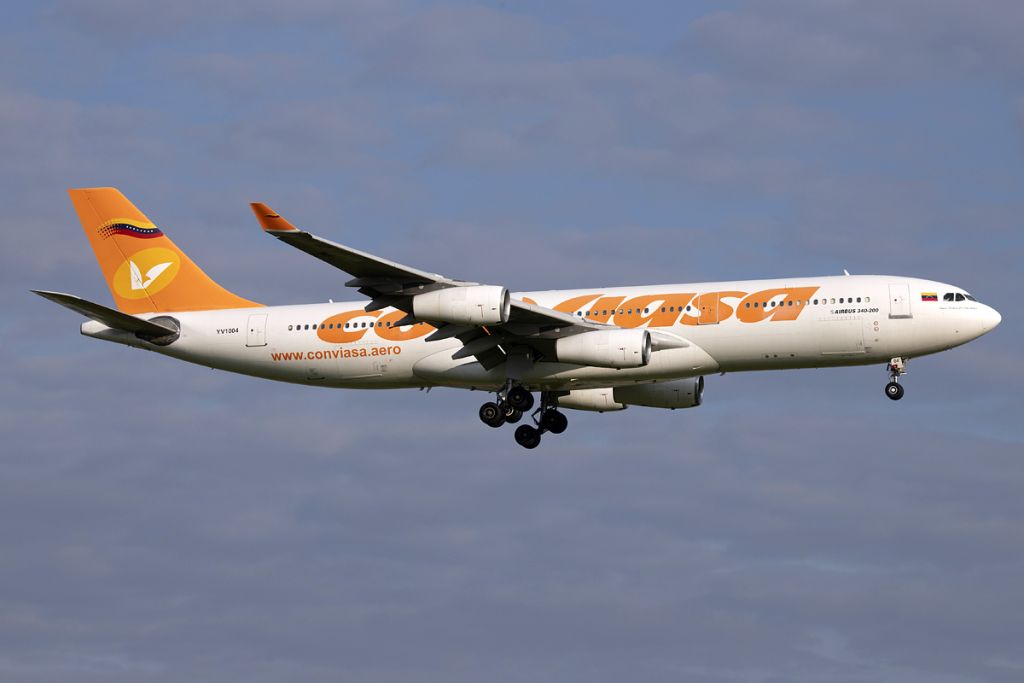 Conviasa Airlines will open a new direct flight route from Caracas to Havana to Moscow. The Venezuelan state airline, Conviasa, will soon open a new direct flight route from Caracas to Havana to Moscow, announced Venezuelan Minister of Transportation Ramon Celestino Velasques at the St. Petersburg International Economic Forum (SPIEF) on Thursday.
The minister noted that since 2020, despite the sanctions imposed by the United States against the state airline, Conviasa has been operating direct flights to Moscow and Cuba. Approximately 80% of passengers are Russian tourists, and 20% are entrepreneurs, mainly from Venezuela. Velasques pointed out that "favorable conditions are being created for mutual trade" and for Russian entrepreneurs to invest and acquire property in Venezuela using rubles.
"We see that two fraternal countries are developing economic ties," noted Velasques, expressing confidence that Russian companies will become involved in air transportation with Venezuela. He announced that a memorandum of understanding and alliance with Aeroflot will be signed on Friday to increase passenger traffic from Russia to Latin America and from Latin America to Russia.
The first direct flight between Russia and Myanmar will be launched in July of this year, announced Kan Zaw, Deputy Prime Minister and Minister of Foreign Economic Relations of Myanmar, during the SPIEF-2023.
Etihad Airways (UAE) will commence flights on the Abu Dhabi – St. Petersburg route starting from October 29.