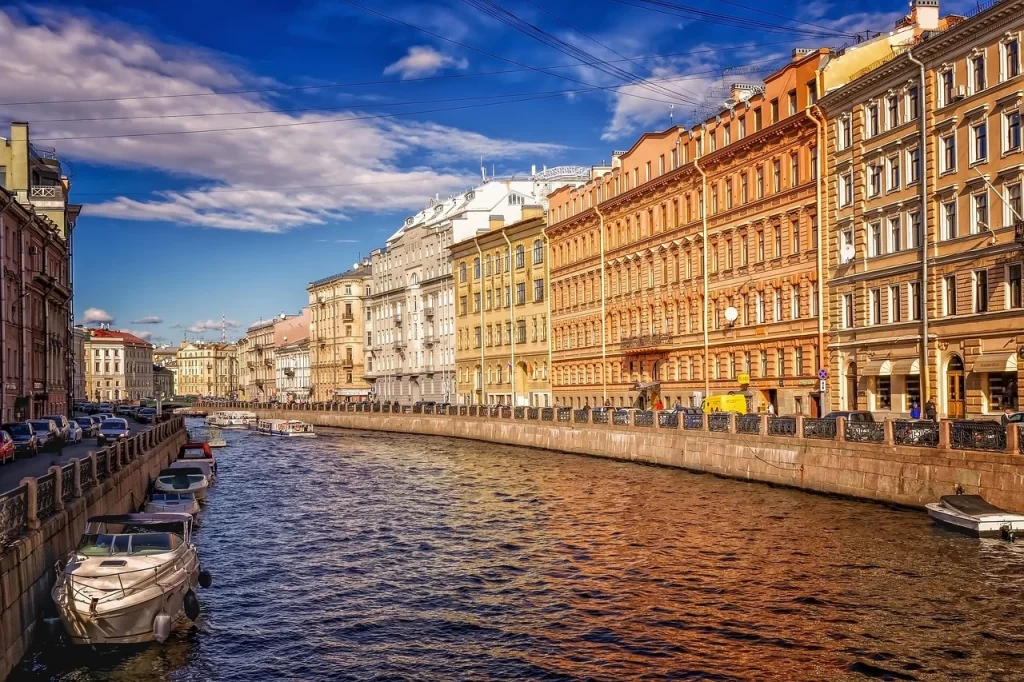 "Vozdushnye Vorota Severnoy Stolitsy" company, the operator of Pulkovo Airport, has announced the arrival of the first flight from Tehran operated by Mahan Air.
Mahan Air becomes the third airline to offer flights between St. Petersburg and the capital of Iran. This summer, the number of flights to Tehran from Pulkovo Airport will triple compared to the same period last year.
Mahan Air will operate flights to Tehran once a week, specifically on Fridays, using Airbus A340-300 aircraft.
According to the schedule, the departure from Tehran is scheduled for 05:00, with arrival in St. Petersburg at 09:30. The departure from Pulkovo Airport is planned for 11:10, with arrival at Tehran Airport at 16:10. The specified times are local for each airport.
Previously, Meraj Airlines and Nordwind Airlines inaugurated flights from St. Petersburg to Iran for the first time.
Visa-free group trips between Russia and Iran planned to launch by the end of summer.