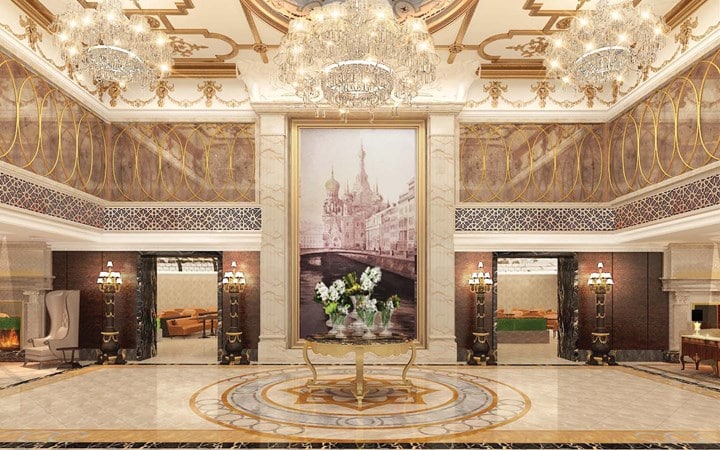 Iranian airline Meraj Airlines has launched direct flights from Tehran to St. Petersburg starting from May 26th, informed the press service of Pulkovo Airport.
According to the airport's announcement, this is the first airline to open direct flights to the capital of Iran from St. Petersburg this year. Meraj Airlines will operate one flight per week to Tehran on Fridays.
According to the schedule, the arrival of the flight from Iran to St. Petersburg is scheduled for 15:45, while the departure of the flight from Pulkovo Airport to Tehran is scheduled for 16:45.