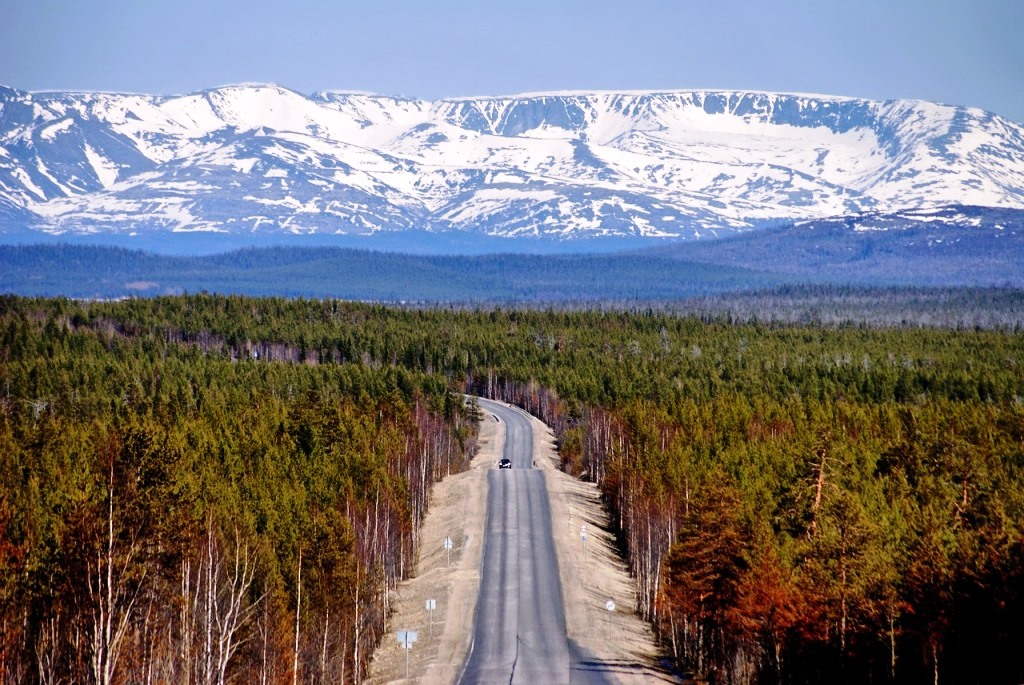 Visa-free group trips between Russia and Iran planned to launch by the end of summer.
"Very soon we will start working on visa-free group trips with Iran. I believe that in the next couple of months, we will finalize everything and take the first groups of tourists," he told journalists at the sidelines of the Russian tourism forum "Travel!".
As noted by Vahrucov, the Ministry of Economic Development has already received a list of authorized tour operators from the Iranian side.
The Deputy Head of the Ministry of Economic Development reminded that Russia is currently focused on developing bilateral tourism exchanges with China, Iran, and India.
"We are working on group visa-free trips, simplifying payments, and other directions that will attract tourists from the countries I mentioned, including Arab countries. This is one of the strategic priorities today," concluded Vahrucov.
The agreement on visa-free group tourist trips between Russia and Iran was signed on July 1, 2021, but has not yet come into force. Under this agreement, citizens of both countries can visit the other country without visas for tourism purposes as part of a group of up to 50 people for a period not exceeding 15 days.
In 2022, more than 22,000 Russians visited Iran, and over 20,000 Iranians visited Russia.
Russia is working on agreements on the introduction of a visa-free regime for Russians with Saudi Arabia, Mexico, Bahrain, Oman and other countries.