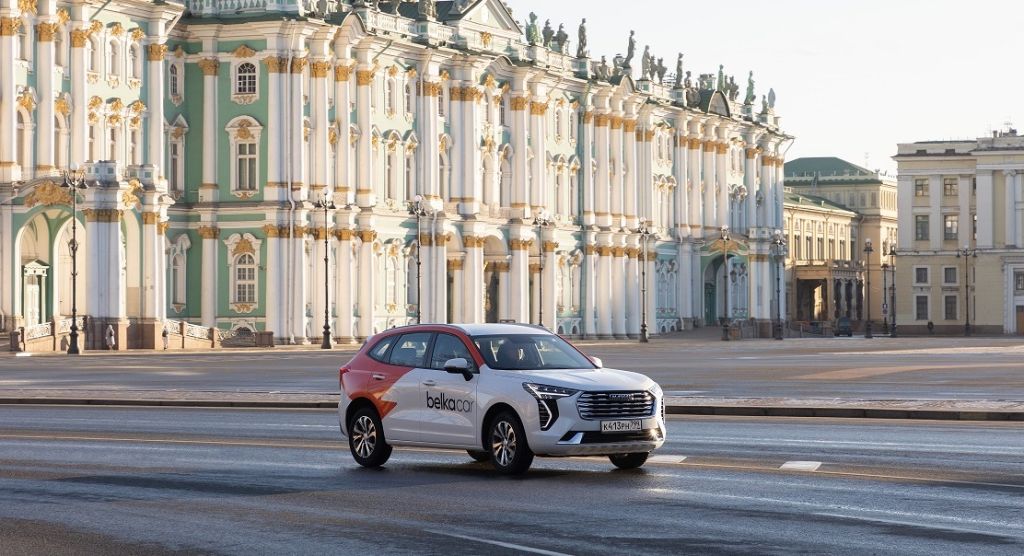 Pulkovo Airport now offers a new hourly car rental service called BelkaCar, catering to the passengers' transportation needs. Travelers can rent a car upon arrival at the airport or conclude their journey before departure within the P3 parking area.
The airport parking lot is designated as a paid rental termination zone, with a fee of 500 rubles. The payment will be automatically deducted upon completion of the rental. The waiting time fee (if the car enters and immediately leaves the airport premises) will remain the same according to the selected tariff.
If customers choose a daily or extended rental package, the rental termination zone at the airport will be free of charge.
Before heading to the airport, it is recommended to carefully review the airport layout or click here to follow the navigator's instructions. The entry and exit barriers will open automatically. In case they do not, press the communication button to contact the operator and inform them that the passenger is using BelkaCar car-sharing service, stating the car's number, and the barrier will open.