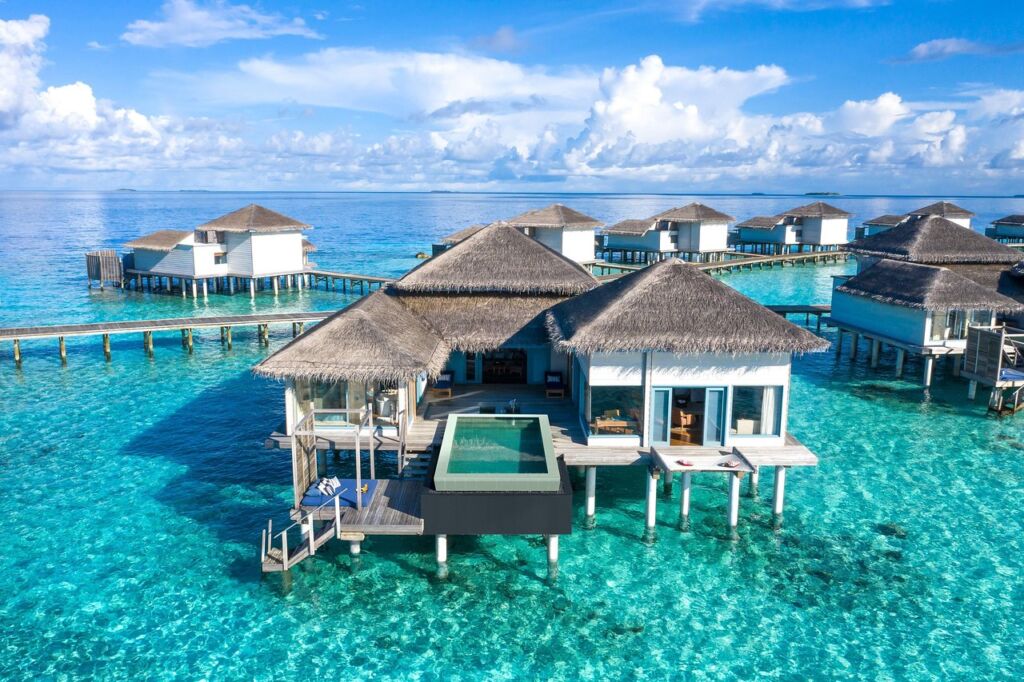 Discounts on hotel accommodation in the Maldives reach up to 60% as summer is considered the low season for beach vacations on the islands.
Every year during this time, almost all hotels face a decline in occupancy. In an attempt to attract customers, hotels offer discounts of up to 60% on stays, free transfers, complimentary nights, and much more.
Special offers are most commonly found in upscale hotels, some of which continue to offer discounted stays and various promotions throughout the summer.
Prices for flights to the Maldives have also decreased. Airlines offer special fares for flights to Male during the summer, which means that tickets to the Maldives during this period can be half as expensive as during the high season.