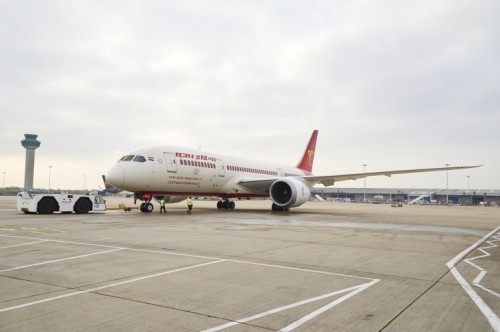 On 6 June, Air India flight 173 from New Delhi to San Francisco experienced a problem with one of its engines and diverted to Magadan, Russia. The aircraft landed safely in Magadan at 08:36 UTC, about 90 minutes after deviating from its original course to San Francisco. The flight was operated by a Boeing 777-200LR registered as VT-ALH. The aircraft is equipped with two GE90-115B engines.
Sokol Airport in Magadan is situated around 50 kilometers (31 miles) north of Magadan itself, in a town called Sokol with a population of approximately 5,000. Since there are no hotels available in Sokol, the 216 passengers were accommodated at a local school while awaiting the arrival of a second aircraft.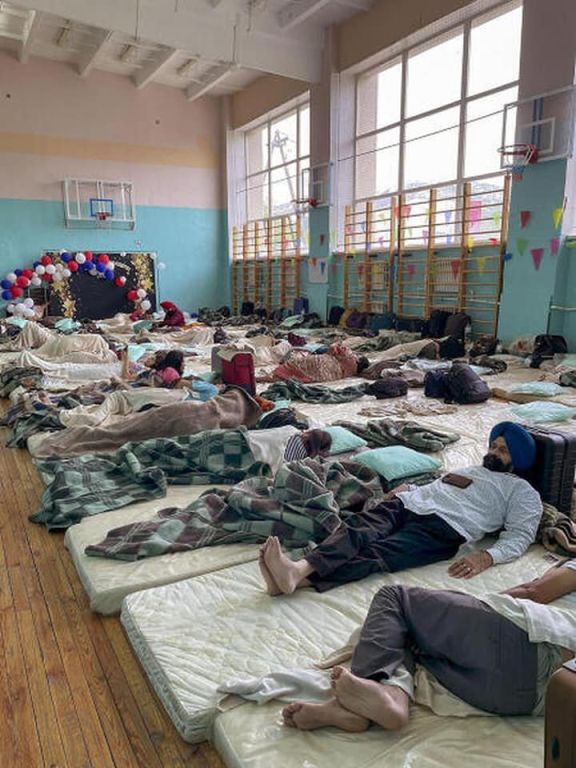 On 7 June, another Air India 777-200LR was sent from Mumbai to Magadan. The flight, designated as AI195, took off from Mumbai at 09:51 UTC and arrived in Magadan at 19:13 UTC. As stated by Air India, the rescue aircraft transported passengers from Magadan to San Francisco. The aircraft arrived in San Francisco at 7:07 UTC on 8 June, 56 hours after the original AI173 departed New Delhi. The average flight time between New Delhi and Sa Francisco is approximately 15 hours.
AirIndia apologized to all passengers stranded in Magadan and offered a ticket refund plus a travel voucher for the future.