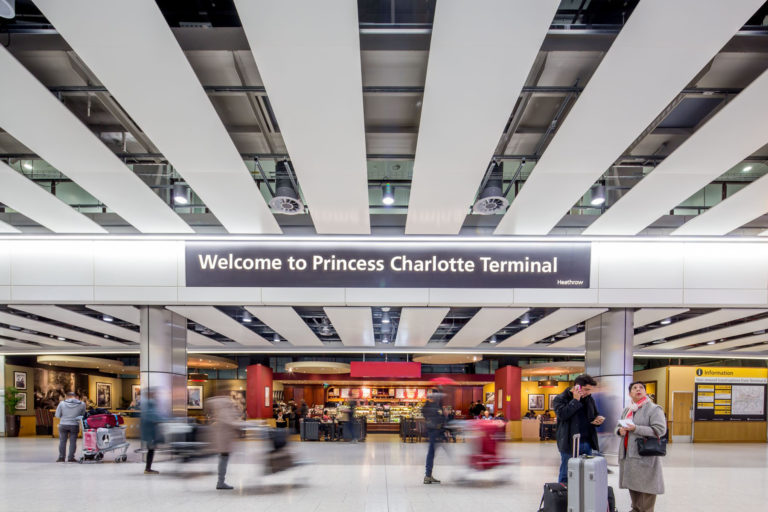 Over 2,000 employees of Heathrow Airport Ltd. (HAL), the operator of the largest airport in the UK, will engage in a 31-day strike from 24 June to 27 August due to disagreements over pay, according to a statement by the Unite union.
The workers rejected a proposed pay increase of 10.1%, which is below the inflation rate. In April, the country experienced a year-on-year increase of 11.4% in retail prices (RPI index).
"Many workers are dissatisfied with HAL's practice of reducing real wages by dismissing and rehiring employees under the pretext of the pandemic," the union noted. According to their data, the average pay for HAL employees has decreased by 24% in real terms since 2017.
HAL stated that it will attempt to minimize disruptions to airport operations, as reported by the Financial Times.
A nationwide multi-sector strike, accompanied by demonstrations, is being organized by labor unions and opposition parties on June 6. This upcoming event marks the fourteenth nationwide occurrence since January as part of an ongoing campaign opposing the government's pension reforms.