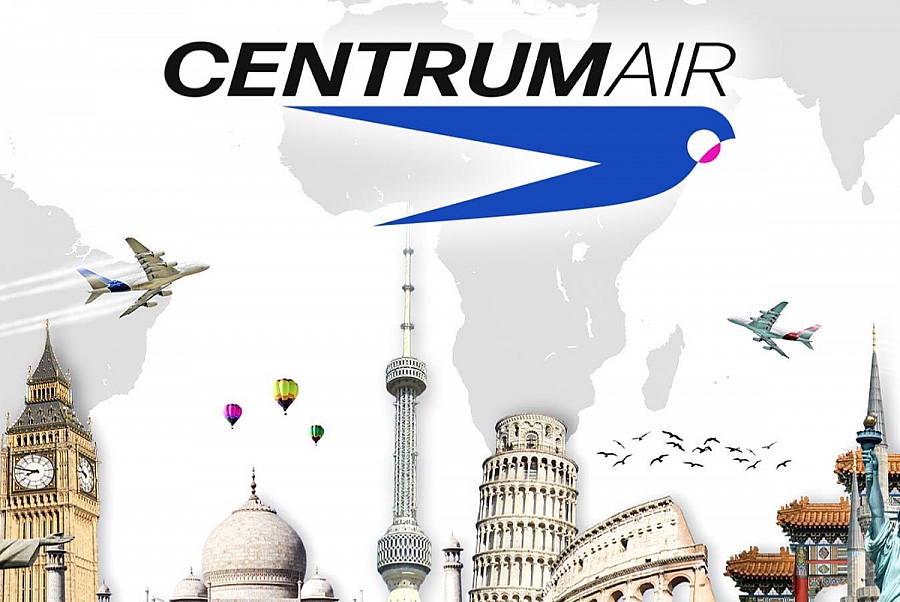 Uzbekistan's Centrum Air airline will begin weekly flights to Moscow from various cities in the country at the end of June.
"Starting from June, the airline will launch flights to the capital of Russia from Bukhara, Urgench, and Termez," according to a statement from Centrum Air.
According to the press service, the carrier will operate regular flights to Moscow once a week: starting from June 19 from Urgench, June 21 from Bukhara, and June 24 from Termez.
Currently, Centrum Air operates international flights to Tbilisi, Hurghada, Sharm el-Sheikh, and Ras Al Khaimah.
Centrum Air will become another airline from Uzbekistan providing flights to Moscow. Currently, flights to the Russian capital are operated by Uzbekistan Airways, the largest airline in the country, Qanot Sharq Airlines, and Panorama Airways.