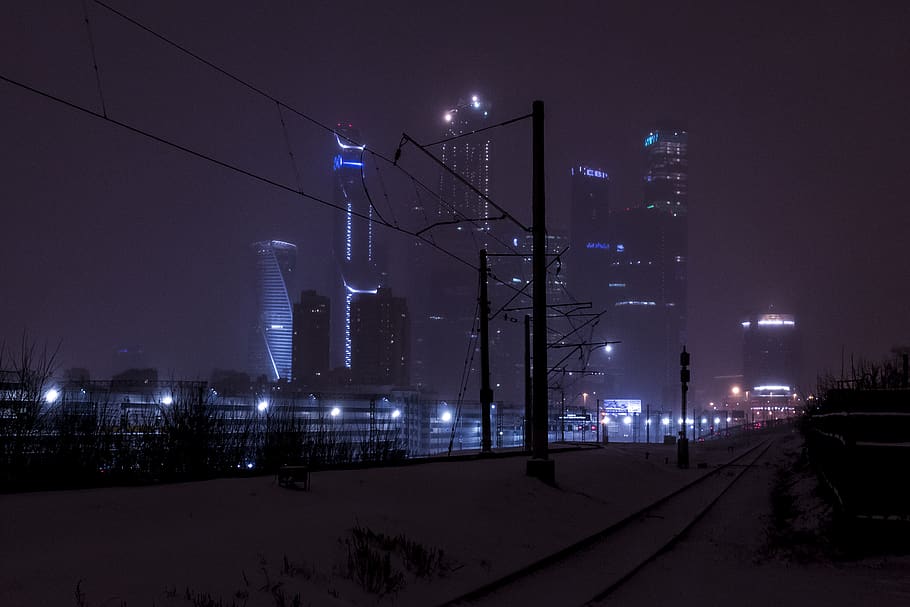 After February 24, almost all international airlines left Russia. However, in May 2023, 49 airlines operate flights to Russia.
International airlines operate flights to Russia this month:
Aero Nomad Airlines (Kyrgyz Republic),
Air Algerie (Algeria),
Air Arabia (ОАЕ),
Air Arabia Abu Dhabi,
Air China (China),
Air Serbia (Serbia),
AlMasria Universal Airlines (Egypt),
AnadoluJet (Turkey),
Ariana Afghan Airlines (Afghanistan),
Armenia (Armenia),
Avia Air Traffic (Kyrgyzstan),
Azal (Azerbaijan),
Belavia (Belarus),
Buta Airways (Azerbaijan),
Centrum Air (Uzbekistan),
Conviasa (Venezuela),
Corendon Airlines (Turkey),
Cham Wings (Syria)
EgyptAir (Egypt),
El Al Israel Airlines (Israel),
Emirates Airlines (ОАЕ),
Etihad Airways (ОАЕ),
Ethiopian Airlines (Ethiopia),
Jazeera Airways (Kuwait),
Fly Arna (Armenia),
FlyDubai (ОАЕ),
Flyone Armenia (Armenia),
Georgian Airways (Georgia),
Gulf Air (Bahrain),
Iraqi Airways (Iraq),
Mahan Air (Iran),
Meraj Airlines (Iran),
Mongolian Airlines (Mongolia),
Nouvelair (Tunisia),
Pegasus Airlines (Turkey),
SCAT (Kazakhstan),
Southwind (Turkey),
SriLankan Airlines,
Shirak Avia (Armenia),
Somon Air (Tajikistan),
Qatar Airways (Qatar),
Qazaq (Kazakhstan),
Qanot Sharq (Uzbekistan),
Royal Jordanian (Jordan),
Royal Air Maroc (Morocco),
Tailwind Airlines (Turkey),
Turkish Airlines (Turkey),
VietJet Air (Vietnam),
Uzbekistan Airways (Uzbekistan)
Azimut has operated the first direct flight from Moscow to Tbilisi after a four-year hiatus.
Iranian airline Meraj Airlines has launched direct flights from Tehran to St. Petersburg starting May 26th.
Indonesia is planning to launch a direct passenger air service from Jakarta to Vladivostok, with transit routes to other major travel destinations in the Russian Federation.