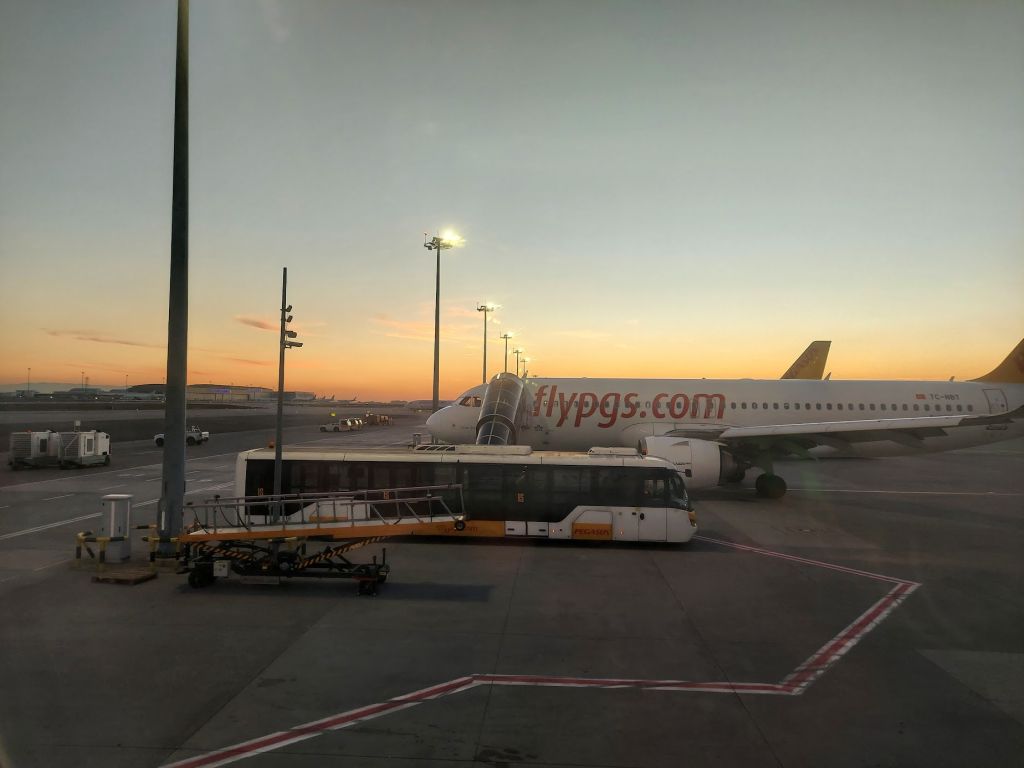 Pegasus Airlines will launch a regular flight program to Istanbul on June 19 from Kazan Airport. The capital airport of Tatarstan will begin servicing flights to two Istanbul airports for the first time in its history. Flights from Kazan to Istanbul Airport (İstanbul Havalimanı) or the new airport located on the European side of the city are operated by Turkish Airlines, Red Wings, and "Pobeda" airlines.
Meanwhile, Turkish low-cost carrier Pegasus Airlines will operate flights to the airport located on the Asian side of Istanbul, Sabiha Gökçen Airport.
Currently, flights to the "city on the Bosphorus" from Kazan Airport are operated more than once a day. The arrival of the international low-cost carrier Pegasus Airlines with an extensive flight program will provide tourists and other categories of passengers from the Republic of Tatarstan, the Turkish Republic, and other countries with additional opportunities for travel at an attractive cost.
The flights will be operated daily on 186-seat Airbus A320 aircraft. The schedule can be found on the airport's website.
The flight duration is approximately 5 hours. The schedule is available until the end of October 2023.