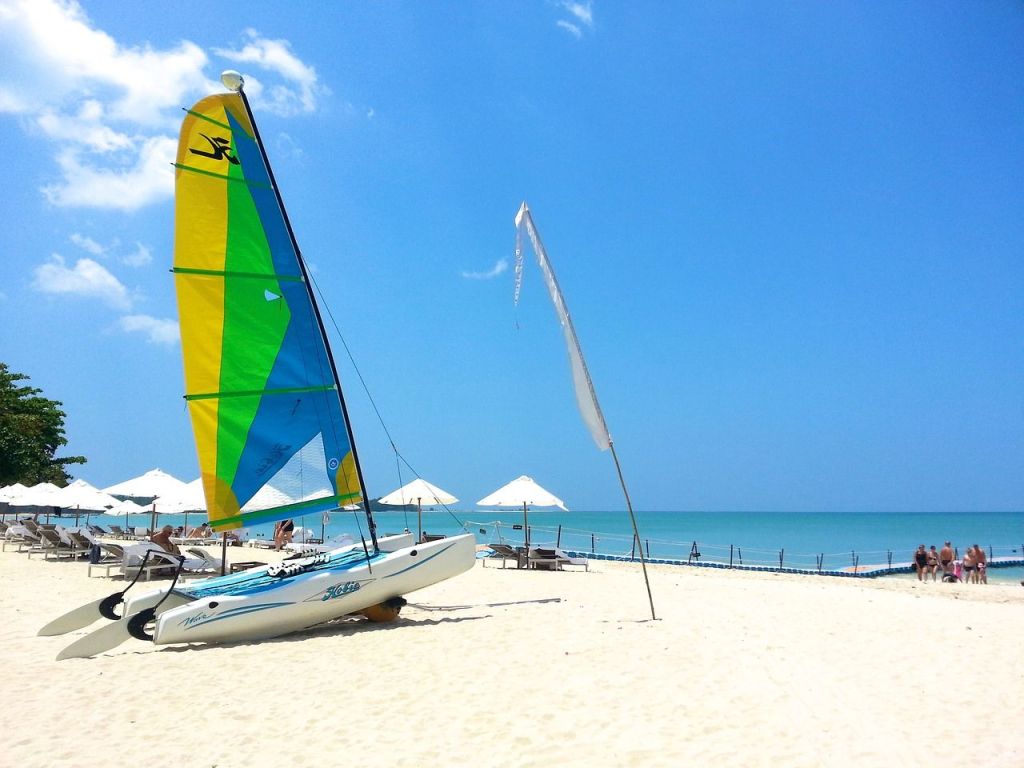 Aeroflot is launching direct regular flights from Khabarovsk to Phuket for the first time. New Aeroflot Khabarovsk to Phuket flights will commence on July 11.
According to the schedule, flights are planned twice a week on Tuesdays and Sundays, using wide-body Boeing 777 aircraft.
The current schedule can be found on the airline's website.
Earlier, Aeroflot announced the resumption of its direct flight program to Bangkok from Novosibirsk, Krasnoyarsk, Irkutsk, and Vladivostok, starting from July 7. Thanks to these direct flights to Thai destinations, residents of the Far Eastern and Siberian regions will be able to travel to popular vacation spots without layovers in Moscow.