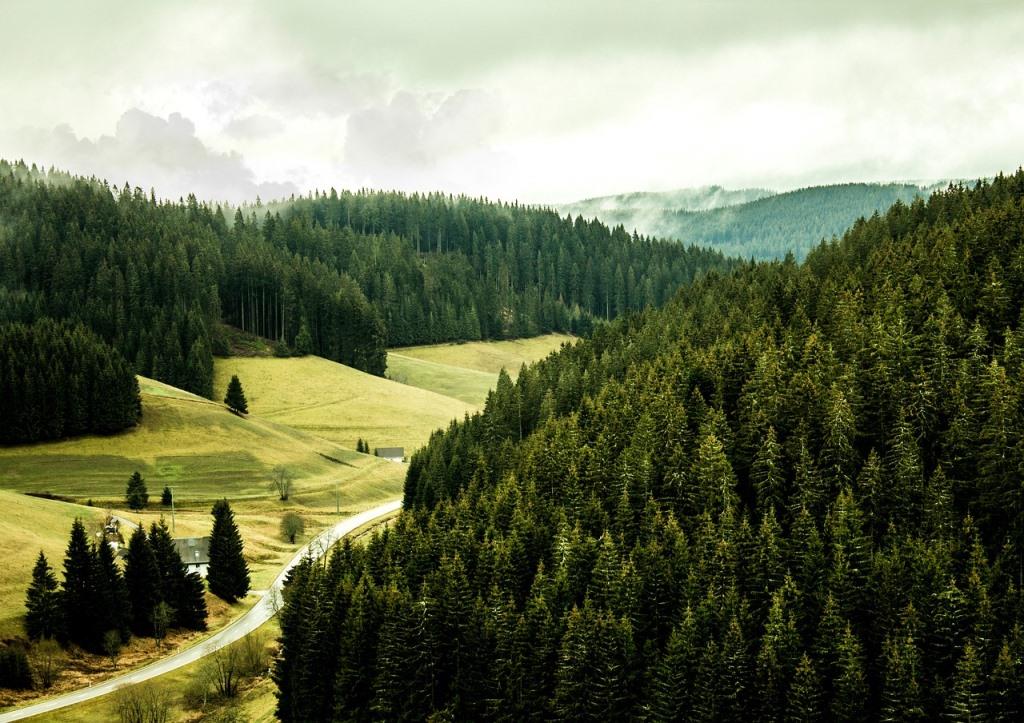 The list of Russia entry points with an E-visa has been expanded. Three sections of the sea checkpoint, Bolshoi Port Saint Petersburg – Fort Konstantin, English Embankment, and Lieutenant Schmidt Embankment, have been added to the list. The signed order is part of the preparatory work for the launch of a unified electronic visa system. It is planned that it will be possible to visit Russia with such a visa from July 1, 2023. Electronic visas for foreign tourists entering Russia were supposed to be operational from January 1, 2021, but their launch was postponed due to the pandemic.
The electronic visa can be obtained through a special section on the website of the Ministry of Foreign Affairs of Russia for tourist, business, humanitarian, and guest trips, allowing a stay in Russia for 60 days. It does not require invitations, hotel reservations, or any other documents confirming the purpose of the trip. The processing time will not exceed four days. Visas for children under six years old will be issued free of charge.
The list included 29 border checkpoints before. In particular, these are international airports in Belgorod, Volgograd, Yekaterinburg, Kazan, Krasnodar, Krasnoyarsk, Moscow, Nizhny Novgorod, Novosibirsk, Rostov-on-Don, Samara and St Petersburg.
The ports of St Petersburg, Vladivostok and Zarubino (Primorye Territory) are listed among the sea checkpoints. Among the automobile ones are six border checkpoints in the Kaliningrad Region: Bagrationovsk, Gusev, Mamonovo (Grzechotki and Gronovo), Morskoye and Sovetsk, one in the Pskov Region (Ubylinka) and one in the Leningrad Region (Ivangorod). The last one is also on the list of pedestrian checkpoints.