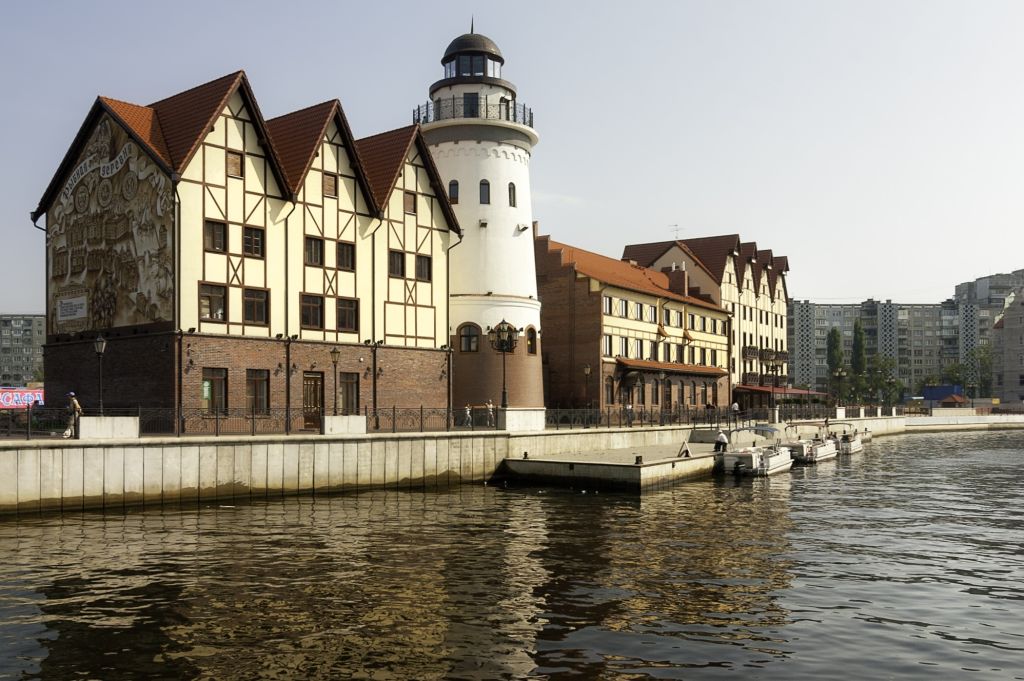 According to the consolidated data from tour operators, the top 5 most popular domestic destinations for the "long" weekend of June 12th are:
Resorts in the Krasnodar Krai (Sochi, Anapa)
Saint Petersburg
Caucasian Mineral Waters
North Caucasus
Also in the top 10 in terms of demand are Kazan, Karelia, Lake Baikal, Altai, and river cruises.
In terms of demand, excursion tours for 3-4 days are at the top, followed by beach tours for 7 days or longer.
In June, Russians are anticipating the "long" weekend in connection with the celebration of Russia Day on June 12th. Tour operators have shared information about sales during this peak period and the top 5 most booked domestic destinations in the market.