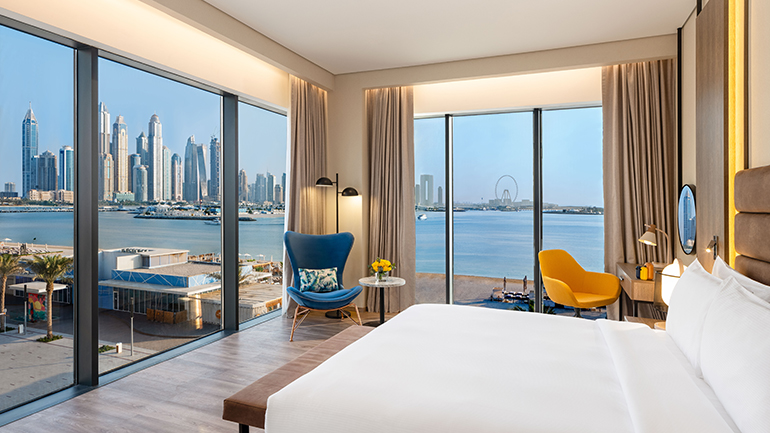 Dubai has secured the hosting rights for the prestigious International Trademark Association (INTA) Annual Meeting in 2026. During the opening ceremony of the 2023 INTA Annual Meeting in Singapore on May 17, Dubai was announced as the chosen city to host this premier global gathering of professionals and experts in the field of trademarks and intellectual property. This marks a significant milestone as Dubai becomes the first city in the Middle East to host this esteemed event.
The INTA Annual Meeting, which convenes annually, attracts more than 8,000 experts in the field of intellectual property, including lawyers, trademark owners, government officials, and academics. The event serves as a platform to discuss critical issues surrounding intellectual property rights, with a specific emphasis on trademarks and copyrights.
Dubai's successful bid to host the INTA Annual Meeting 2026 was the result of a remarkable collaboration between the Emirates Intellectual Property Association (EIPA), the UAE Ministry of Economy, Dubai's Department of Economy and Tourism, the Dubai Chambers, and Dubai Police. This collective effort showcases Dubai's growing prominence as a leading destination for international events and highlights the city's commitment to fostering intellectual property development and protection.