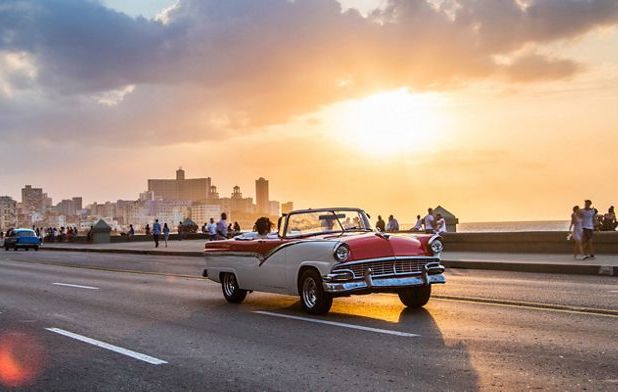 Vice Prime Minister Dmitry Chernyshenko announced that Aeroflot has received a directive to resume flights to Cuba starting from July 1, as instructed by the President. Currently, the charter airline Nordwind operates flights to Cuba.
According to Aeroflot's CEO, Sergey Alexandrovsky, the subsidiary airline "Rossiya" will be responsible for flights to Cuba, and ticket sales for its flights will open in a week.
Until the end of February 2022, the national carrier operated flights from Moscow to Havana and Varadero.