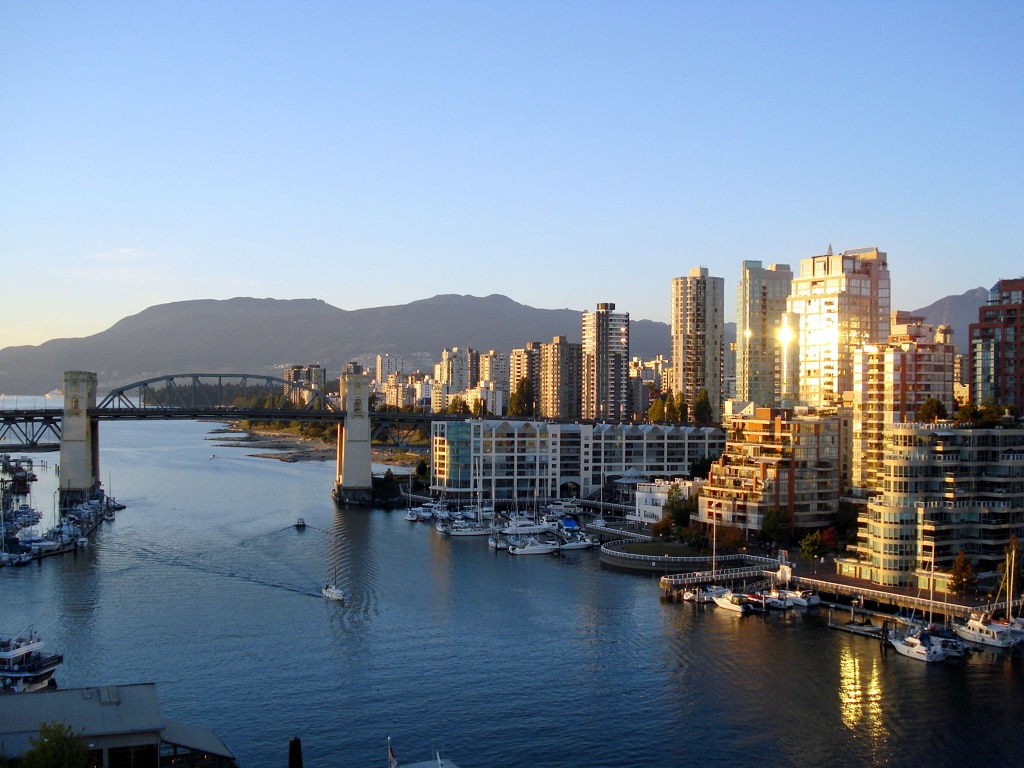 Air Canada has announced a strategic expansion of its international network by introducing new non-stop flights from Vancouver International Airport (YVR) to Dubai. Starting on October 28, 2023, the airline will operate four weekly flights on its flagship Dreamliner fleet. This new route complements Air Canada's existing daily service between Toronto and Dubai, further enhancing its presence in rapidly growing international markets.
Under the motto "Marhaba!" Air Canada is thrilled to unveil the upcoming non-stop flights between Vancouver and Dubai. (CNW Group/Air Canada)
Air Canada takes pride in its exceptional onboard services, which showcase the culinary expertise of some of Canada's finest chefs. The airline's esteemed panel of celebrated chefs includes Vancouver-based chefs David Hawksworth and Vikram Vij, as well as renowned Montreal chefs Antonio Park and Jérôme Ferrer. The culinary journey is complemented by a curated selection of premium wines, handpicked by leading Canadian sommelier Véronique Rivest.
Passengers traveling with Air Canada have the opportunity to earn and redeem points through Aeroplan, Canada's leading loyalty program. Eligible customers can enjoy a range of benefits, including priority check-in, access to Maple Leaf Lounges, priority boarding, and exclusive access to Air Canada's Signature Suite at YVR.
"We are extremely pleased to add the only non-stop service linking Vancouver and Dubai, two iconic and vibrant global destinations. Dubai is one of the top destinations worldwide renowned for its extraordinary landmarks, rich culture and entertainment. Vancouver is a top cosmopolitan destination, and this new route offers additional ease to global visitors looking to experience BC's spectacular natural beauty, range of outdoor activities and exciting adventures. In cooperation with our codeshare and frequent flyer partner Emirates, our Vancouver–Dubai flights will connect to a multitude of destinations across the Middle East, Indian subcontinent and East Africa in Dubai, providing customers with choice and convenience while travelling for business or visiting friends and family," said Mark Galardo, Senior Vice President, Network Planning and Revenue Management, at Air Canada.