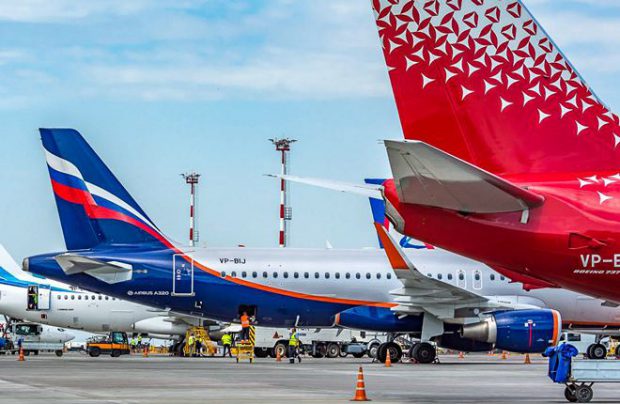 Russian airlines will resume flights to Georgia after four years.
The ban on flights to Georgia, which was introduced for Russian airlines in June 2019, has been lifted today by the decree of the President of the Russian Federation, Vladimir Putin. Also, today the visa regime for Georgian citizens entering Russia will be abolished from May 15.
Russian airlines will only be able to fly to Georgia using Superjet 100 airplanes.
After the lifting of the ban on flights to Georgia, Russian airlines will be able to launch flights to this country only on Superjet 100 airplanes. Georgia has refused to accept foreign aircraft from Russian carriers, even those that are leased from Russian lessors without double registration.
According to the Association of Russian Tour Operators, airlines could launch their first flights to Georgia by the end of May. The Ministry of Transport stated that Russian airlines will operate seven weekly flights from Moscow to Tbilisi and back using domestic aircraft. These flights will be operated by the airline "Azimut".