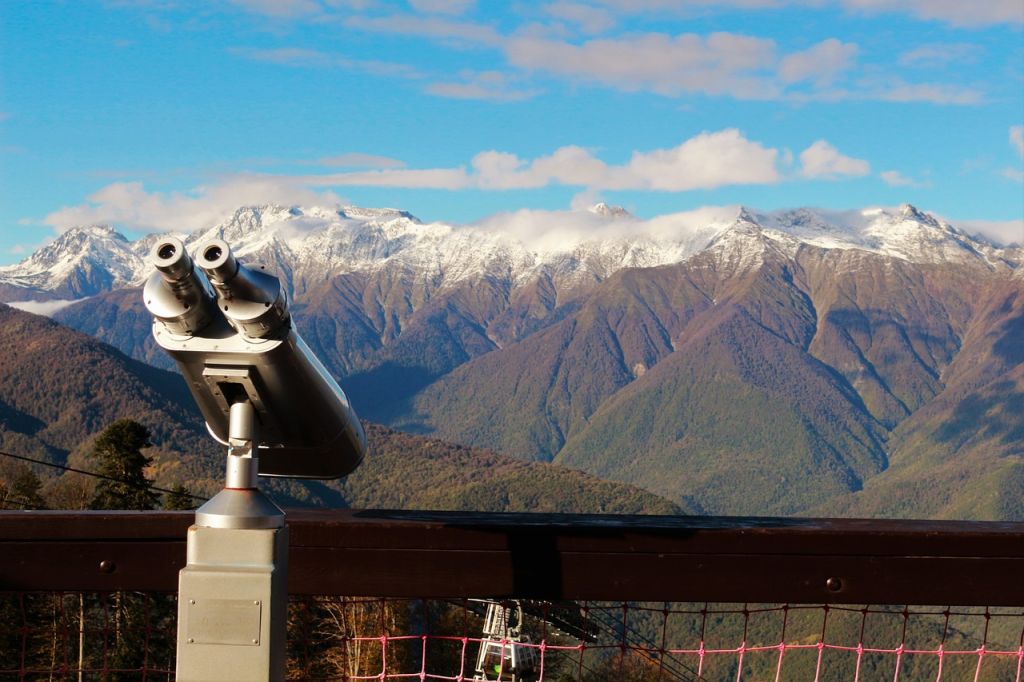 To ensure that a trip to the sea brings only pleasant emotions and that accommodating four-legged pets does not cause difficulties, we have prepared a list of pet-friendly popular hotels in the Krasnodar region in Russia that welcome tourists with their pets.
Most often, resort hotels offer the service of accommodating pets for an additional fee and with veterinary passport and veterinary certificate of form №1. In some rare cases, the fee includes a hotel set for dogs or cats, such as a bowl, a sleeping place for the pet, toys, blankets, etc.
Out of 30 hotels that allow pets, only 7 hotels accept pets without weight restrictions. The vast majority accept small breeds of pets, often only dogs up to 3-5 kg.
The most generous offer is from Courtyard by Marriott Sochi that allows guests with domestic pets weighing up to 45 kg. Accessories for pets are provided (bowls, leashes, litter boxes for dogs and cats, beds, biodegradable bags), and additional services such as walking, grooming, and veterinary services are available. A one-time fee of 4,000 rubles is charged upon check-in (for room cleaning after living with a pet). The weight of the animal is determined by a veterinarian's certificate.
Second best offer is from Pullman Sоchi Centre that offers accomodation for dogs up to 40 cm at the withers are allowed. The surcharge for accommodation for up to 5 nights is 1,500 rubles per day, and for 6 or more nights, a one-time fee of 7,500 rubles applies. For hygiene and sanitation purposes, pets are not allowed in certain areas such as the restaurant, fitness center, pool, and spa zone.
Omega Sirius accepts owners with pets weighing up to 15 kg. The fee for accommodation in a room with a pet is 5000 rubles.