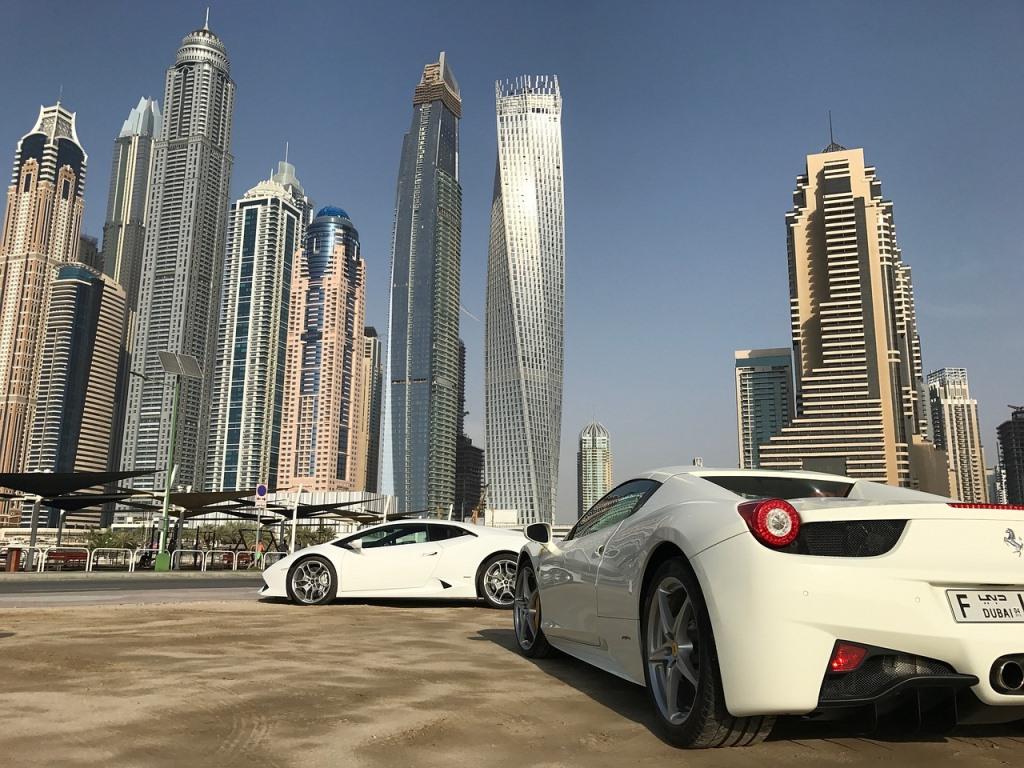 The UAE Federal Authority for Identity, Nationality, Customs and Port Security (ICP) has announced the launch of a new Golden Visa platform called "One Touch," aimed at simplifying the visa application process.
Wealthy foreign nationals interested in obtaining UAE Golden Visas will now benefit from an easier process, as the new platform will help them with their visa applications, issuance of other visas, regularization of status, issuance of residency identity, and the possibility of renewing all of these in just one step.
If the applicant meets the requirements for the Golden Visa Scheme, they can complete their application online through the Federal Authority for Identity and Nationality, Customs and Ports Security (ICP).
The UAE authorities also revealed that the services could be accessed through the UAEICP app. The UAE's Golden Visa program allows wealthy foreign nationals to obtain residency in the country if they meet specific conditions and make a financial contribution. Successful applicants can acquire residency in the territory for five to ten years, and the visa is not tied to a particular employer and does not require renewal every two or three years.