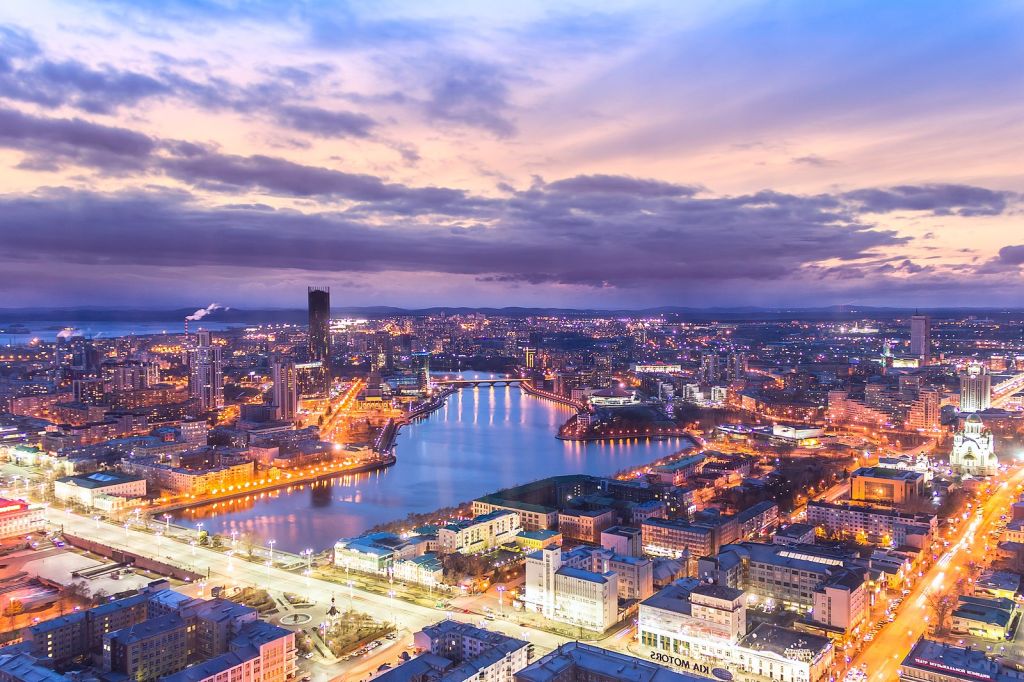 An aviation hub for tourists from Iran heading to Turkey will appear in Yekaterinburg in 2023.
"Our main goal for 2023 is to make a large air hub based in Yekaterinburg, which would receive guests from Tehran, Iran, and then send them to Antalya or Alania in Turkey, it turns out a three-way [traffic]: Iran, Yekaterinburg and Turkey. This the concept can allow Iranian citizens to learn more about Russia," he said.
President of the Ural Tourism Association Mikhail Maltsev noted that in the year of the 300th anniversary of Yekaterinburg, the process of establishing flows to the city is underway. According to him, the interest of tourists in Yekaterinburg is growing, in the future this will also provide economic grounds for the implementation of the aviation hub project.