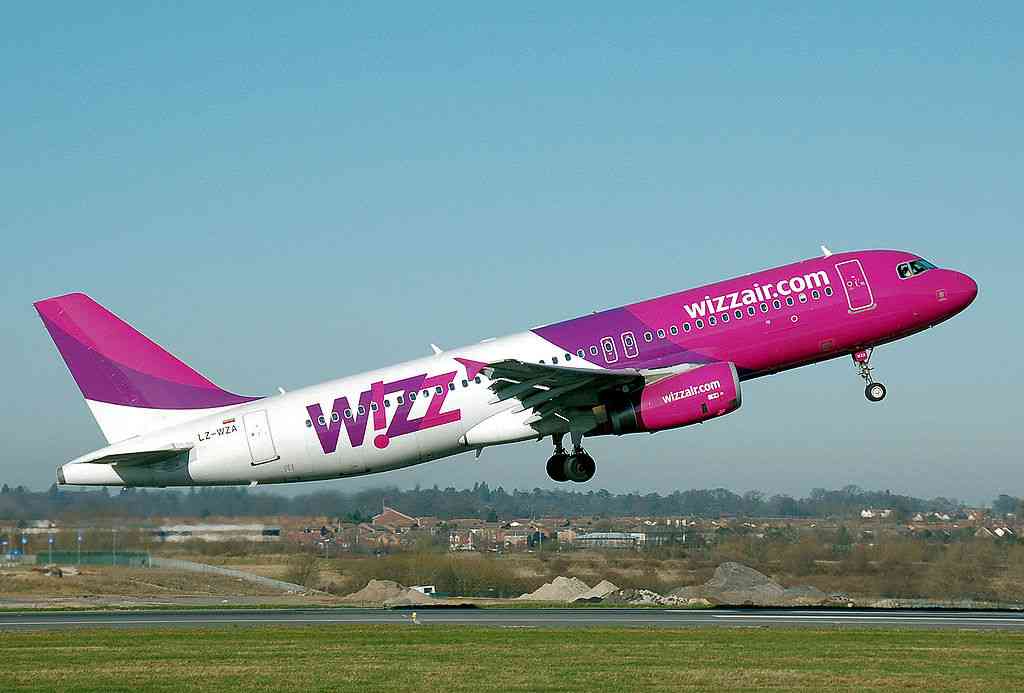 London Luton Airport (LLA) and Wizz Air today celebrate the launch of a new route to Istanbul in Turkey.
The inaugural flight from LLA to Istanbul, Turkey's largest city, took off today and flights will operate daily.
The new route builds on Wizz Air's continued expansion, following previous announcements of other new routes from London Luton Airport to Amman (Jordan), Bydgoszcz, and Lodz (Poland). Wizz Air now offers over 60 routes from LLA.
Jonathan Rayner, Chief Commercial Officer at London Luton Airport said: "Istanbul is a vibrant and historic city that is sure to be a firm favourite with passengers flying from London Luton Airport. It's always exciting to see a new destination appear on London Luton Airport's departure boards and Istanbul is the first of several new destinations set to be introduced over the coming months, providing even greater choice as part of the simple and friendly passenger experience that we offer."
Marion Geoffroy, Managing Director, Wizz Air UK said: "We are excited to announce the launch of a new route to Istanbul from London Luton Airport. With its striking architecture, buzzing markets and authentic cuisine, Istanbul is a unique city that offers something for every traveller. Today's announcement demonstrates our continued commitment to serving the Turkish market as well as to offering improved connectivity, affordable fares and even more choice to our UK customers. We look forward to welcoming passengers onboard our young, efficient and sustainable aircraft."
Known as the cultural capital of the country, Istanbul is brimming with historic sights, contemporary art museums and lively cafes. Whether visitors are looking to tour the famous sights, take a relaxing break at a local hammam, or make the most of the vibrant nightlife, Istanbul offers something for every traveller.