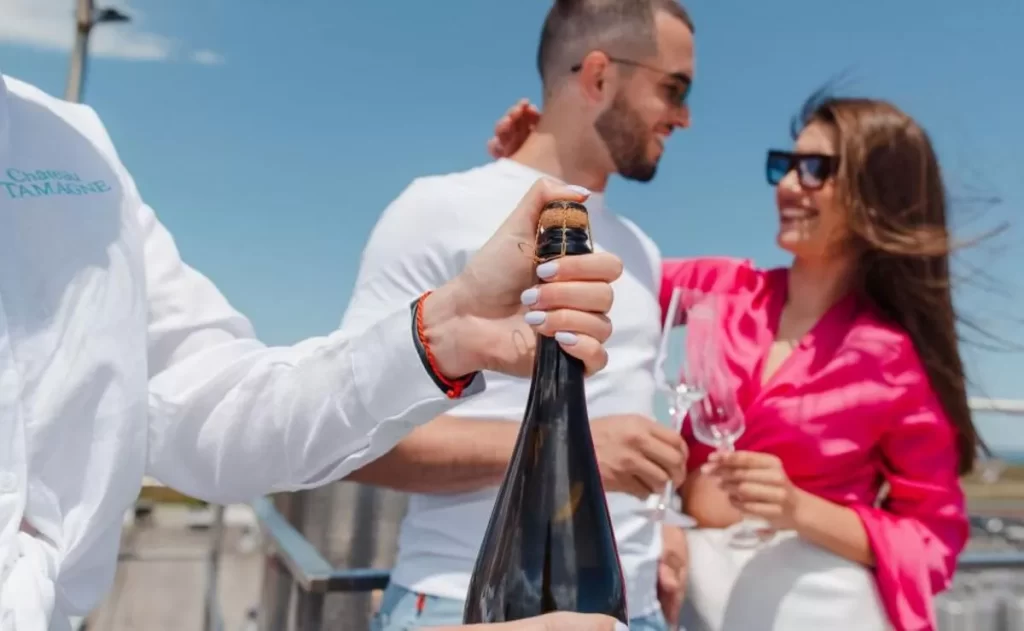 In the summer season of 2023, Russian airlines announced a record number of flights to Turkey – more than 700 per week.
Following consultations with the Turkish side, at the end of 2022, the number of flights to certain destinations was increased. At the same time, in addition to regular flights, Russian airlines have planned a number of charter flights. All flights of Russian airlines were confirmed by the Turkish side in full with the appropriate provision of ground handling.
Russian airlines will occupy two-thirds of the flight market between Russia and Turkey. It was noted that the authorities of the countries agreed to increase the number of flights in the summer by almost 50% – in June-August, up to 1.2 thousand flights per week will be operated (750 by Russian carriers).