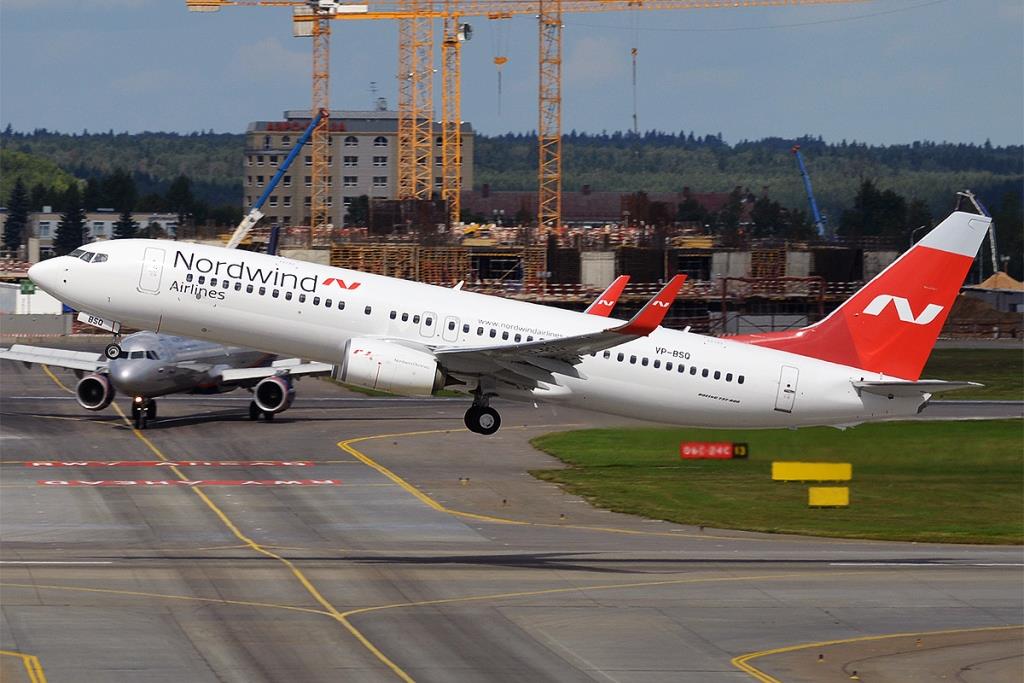 The US Department of Commerce has banned the maintenance of 100 commercial and private aircraft used by Russia. According to the agency, these aircraft continued to fly to Russia after the imposition of sanctions, violating export control measures.
The ban on aircraft maintenance, in particular abroad, provides for the de facto termination of international flights from Russia.
The US Department of Commerce stressed that these actions are aimed at isolating Russia and Belarus from the global economy.
"We are publishing this list to warn the world: we will not allow Russian and Belarusian companies and oligarchs to travel with impunity in violation of our laws," said Trade Minister Gina Raimondo.
The list includes 33 Aeroflot aircraft, as well as Aviastar-TU, Azur Air, Nordwind, Utair and AirBridgeCargo aircraft. One plane also belongs to Russian billionaire Roman Abramovich, who has come under EU and British sanctions.
The Ministry of Trade has warned that those who violate export regulations face prison terms, fines, loss of export rights and other restrictions.