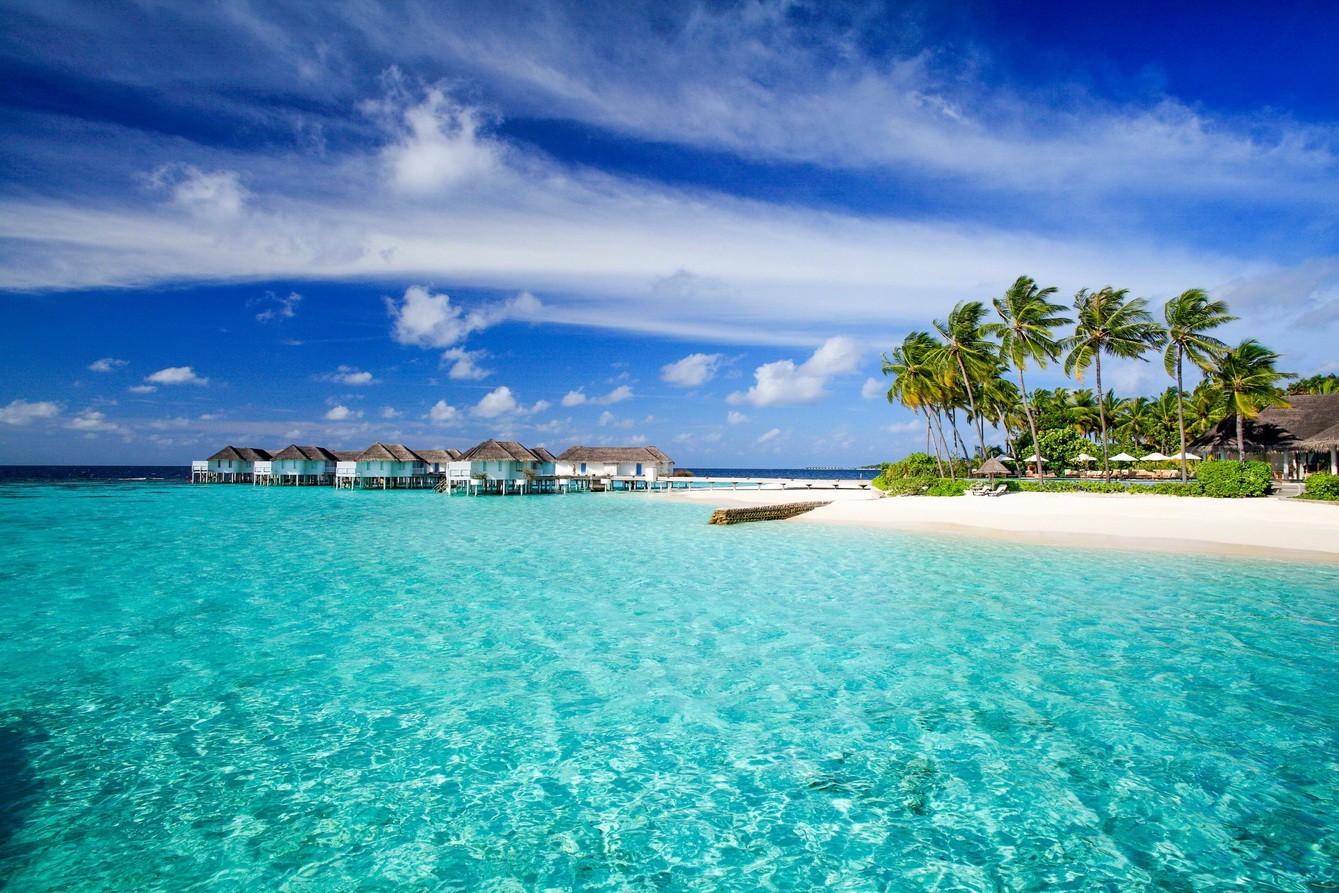 The Maldives will impose a tax on travel from the islands for all but infants and diplomats from January 1, 2022. The tax will be levied instead of the airport tax on all but children under the age of two and those with diplomatic immunity.
Economy class passengers will pay $ 30 for departure, while Maldives – $ 12. All business class passengers, regardless of nationality, will pay $ 60, first-class passengers – $ 90.Passengers of private planes will be charged $ 120.
In addition, all passengers departing from Velana International Airport (MLE) will be subject to an airport development duty of $ 25. In total, all foreigners who arrive in the Maldives via the airport in Male (the majority of all tourists) will pay minimum $55.
Travelers can pay the tax only in US dollars. If the person does not have such an opportunity, he will be able to pay this fee through the airline.
As per the current laws, locals are required to pay USD 12 as an Airport Service Charge while foreigners pay USD 25.