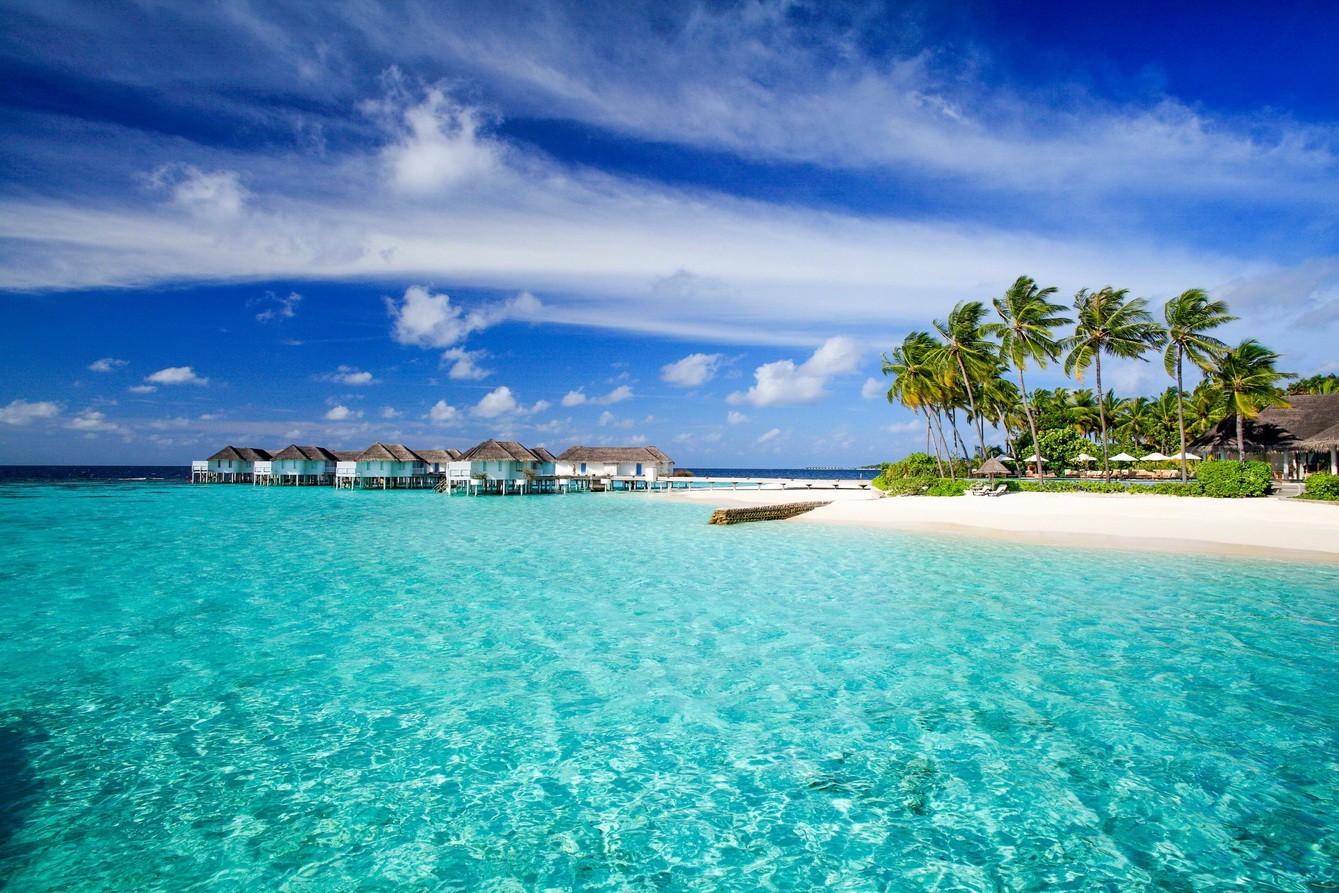 The Maldives 's health ministry said two hotel employees at the deluxe Kuredu Island Resort tested positive for Coronavirus (COVID-19).
Two employees on the Maldives are believed to have caught the Coronavirus from an Italian tourist who has returned to Italy and tested positive there. The resort was on lockdown since Saturday as local authorities moved to check other staff and guests. There are more than 1,400 people on the island, split equally between guests and staff, according to the tourism ministry.
"The temporary restrictive measures will continue until such time that the authorities release the island from its quarantine period. At this time there will be no flight in or out of the island. The island is well stocked with the essentials and we are confident in the care that will be provided to all," said Kuredu Island Resort in the statement.
In Italy there were 133 deaths reported on Sunday, bringing the total to 366. More than 7,000 people in the country have been confirmed to have the virus. The lockdown affects about 10 million people in the Lombardy region, which includes the capital of Milan, as well as 6 million individuals in other provinces, including Venice, Parma and Modena.
The spread of the novel coronavirus causing COVID-19 is slowing down in mainland China, while it is picking up elsewhere. It has reached every continent except Antarctica.