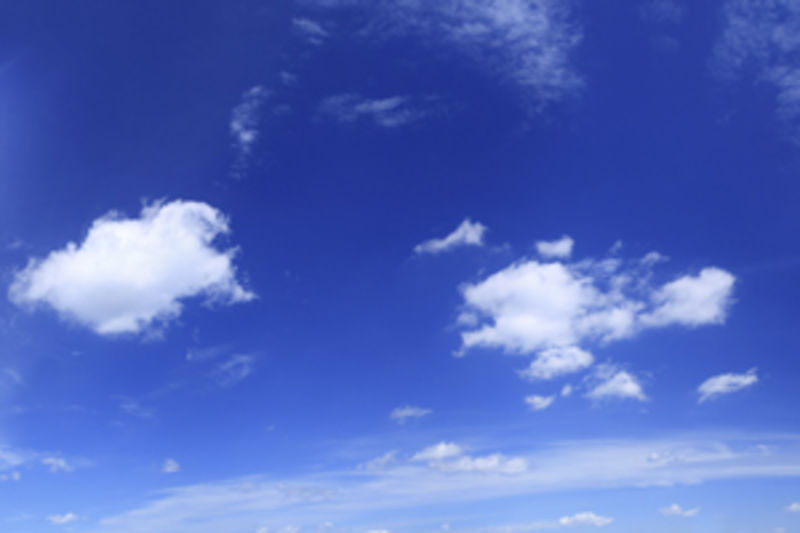 Because of the rapidly declining demand in air travel within Europe, airlines cancelling or reducing flights in order to limit the negative economic impact on its business. Northern Italy is the most impacted.
"The world is facing a huge challenge to prevent the spread of COVID-19 while enabling the global economy to continue functioning. Airlines are on the front line of that challenge and it's essential that the regulatory community work with us to ensure airlines are able to operate in the most sustainable manner, both economically and environmentally, to alleviate the worst impacts of the crisis," said Alexandre de Juniac, IATA's Director General and CEO.
As a result, Brussels Airlines will reduce by 30% the frequency of its flights to Northern Italy for the coming two weeks. It concerns flight to Milan Linate and Milan Malpensa, Rome, Venice and Bologna between 2 and 14 March.
Passengers whose flight is canceled are being contacted and rebooked on other available flights or they can choose to get a full refund, if they do not wish to travel anymore.
Next to adapting its flight schedule to the declining demand, the Belgian airline is looking into economic measures, such as temporary technical unemployment, and has decided to extend its hiring freeze to the whole company.
In response to the lower demand, SAS will in the next couple of months seek to reduce part of its short haul network capacity. Furthermore, and in addition to the already suspended flights to/from Mainland China, SAS will suspend flights to Hong Kong from 5 March.
In order to mitigate the revenue impact from the reduced demand, SAS is pursuing a number of cost reduction initiatives. In the short term, reduced capacity will lower flight related costs, such as jet fuel, airport and other fees. SAS is also implementing other measures such as cuts in administration and personnel expenses, implementation of hiring freeze, and postponement of non-critical projects, marketing and promotional campaigns. Measures related to personnel expenses may include temporary layoffs, voluntary leave, early retirement or other initiatives.
Given the uncertainty surrounding the outbreak and its impact on overall demand for air travel, SAS withdraws its fiscal year 2020 guidance provided to the market on 5 December 2019. At this stage, it is too early to assess the full impact on SAS operations and financial outcome and therefore not possible to give a more accurate guidance.
Ryanair notified passengers that it was reducing its short-haul flight program (mainly to and from Italy) by up to 25% for a 3 week period from Tues 17th Mar to Wed 8th Apr, in response to the Covid-19 Virus. Over the past week, Ryanair has seen a significant drop in bookings over that late March/early April period, in response to the Covid-19 Virus. There has also been a significant step up in passenger no-shows on flights, particularly from and within Italy.
From 10 March to 7 April 2020, Czech Airlines cancels its regular scheduled flights from Prague to Rome. This is a response to growing concerns regarding the spread of coronavirus and a massive decline in passenger demand for flights to Rome.
Airlines from all around the world are canceling flights to Italy and Iran as authorities there seek to contain the spread of the Wuhan coronavirus.