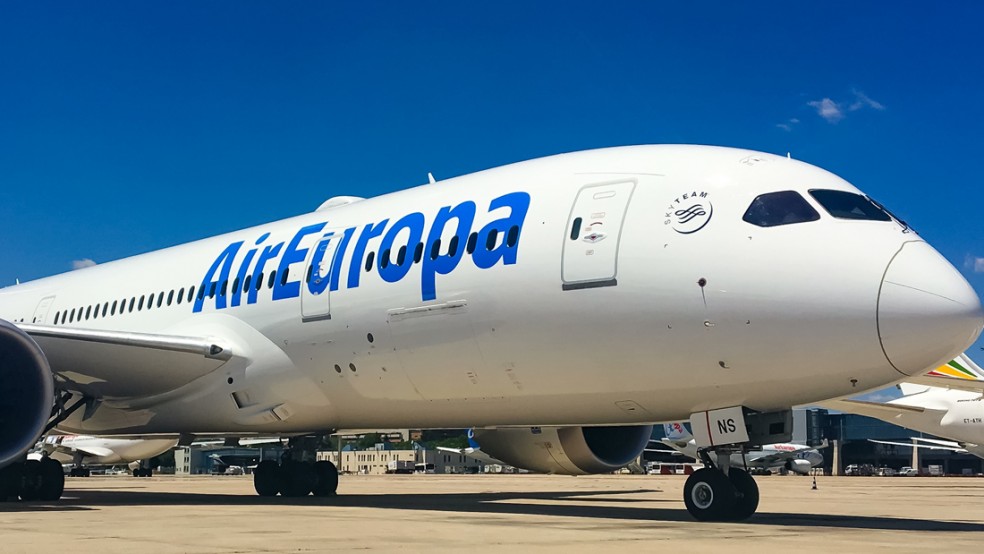 As Air Europa powers its digital transformation forward, offering an exceptional passenger experience before, during and after each flight is essential. To this aim, the airline has strengthened its technology and distribution partnership with Amadeus. In a bid to improve retailing and payments, the airline has signed for Amadeus Digital Experience Suite, Altéa Inventory, Altéa Reservations Desktop Web, and Amadeus B2B Wallet Partner Pay, in addition to renewing its current Altéa solutions, Departure Control and Reservations.
The Digital Experience Suite allows airlines to connect with Amadeus and third-party providers to develop and share technology in a simple, agile and open way. This suite will give Air Europa incredible flexibility, while removing complexity from existing systems, to easily integrate and collaborate with other partners and developers. Combined with the newly signed Altéa modules, and leveraging the existing Altéa technology, the airline will further boost its retailing capabilities through a more personalized offer and improve back-end efficiency.
"Our strategy continues to count on Amadeus' distribution network and unparalleled global reach. Innovating with the latest cutting-edge technology and delivering amazing digital experiences is also key for us. Thanks to Amadeus' technology and open approach, we are now able to do this much quicker by working in agile development sprints. Our close digital partnership with Amadeus is also a key internal motivator for our employees", says Bernardo Botella, sales director of Air Europa.
These IT agreements follow an extension to the content distribution partnership which was signed earlier last year. Continuing to distribute its content across multiple channels will drive the airline's ambitions to expand worldwide as well as supporting its excellent customer experience.
"Our partnership with Air Europa has just become the perfect manifestation of our 'open, agile and simple' philosophy. We now have all the tools in place, with both teams fully equipped and in total sync, to accelerate the airline's digital transformation. With our Digital Experience Suite, we're set to get all hands-on deck and super-charge Air Europa's customer experience. We're confident this will make a significant impact in its business as the airline continues to stake its claim in the Spanish market and abroad," adds Manuel Midon, EVP Airlines North & West Europe, Amadeus.
Meanwhile, with Amadeus' innovative B2B Wallet Partner Pay solution, Air Europa will reduce its cost of payment significantly.