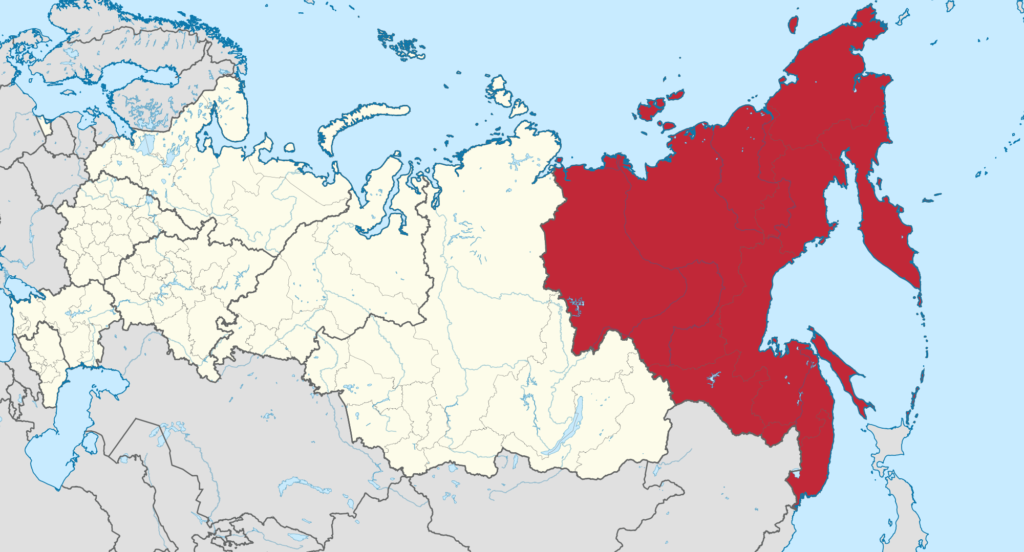 As part of its regional flight development program, Nordwind expands its network in the Far East. A new destination will be included into the airline's schedule starting from this summer season – the 1st direct flight from Vladivostok to Yuzhno-Sakhalinsk is scheduled for March 31.
The flights will be performed on modern comfortable Embraer-190 aircraft with 110 economy-class seats. To ensure convenience of the passengers, the direct flights shall depart from Vladivostok and return to the city 4 times a week strictly in daytime.
Aircraft depart from Vladivostok at 16:20 and arrive to Yuzhno-Sakhalinsk at 18:55 each Tuesday, Thursday, Saturday, and Sunday. The return flight departs at 20:05 and arrives to Vladivostok at 21:00.
Nordwind offers promo-rates for its new flights to Yuzhno-Sakhalinsk, starting from 6 590 Rubles for one-way ticket.
Attractive prices will increase transport accessibility and mobility of the population in the Far Eastern region. The tickets are already available at nordwind.aero and in all air ticket offices.
The Russian Far East is a region in North Asia which includes the Russian part of the Far East, the easternmost territory of Russia, between Lake Baikal in Eastern Siberia and the Pacific Ocean.
The Far Eastern Federal District shares land borders with Mongolia, the People's Republic of China and the Democratic People's Republic of Korea to its south, and shares maritime borders with Japan to its southeast and with the United States to its northeast. Although occasionally considered part of Siberia, the Russian Far East is categorized separately from the Siberian Federal District to its west in Russian geographical schemes. What is known in English as the Far East is usually referred to as "the Asia-Pacific Region"