In 2024, Suzdal, a city of timeless beauty located on Russia's historic Golden Ring, will take the prestigious title of Russia's official New Year capital. This honor rotates among different cities in Russia annually, with candidates vying for the privilege through a competitive process. Aspiring host cities submit applications that are reviewed by a specialized expert council, considering factors such as past event organization, available event venues, infrastructure development, and readiness to welcome tourists. The winning city must present an engaging program that showcases its history, culture, and local characteristics.
Suzdal, with its remarkable history and unique architectural landscape, offers an enticing backdrop for the New Year festivities. Often dubbed a "museum city," Suzdal's preservation of its historic character dates back to the Soviet era. Visitors can explore its cobblestone streets, timeless wooden churches, and the iconic Suzdal Kremlin. This year, the city plans to extend the New Year celebrations beyond the traditional night of December 31st, with festivities lasting throughout the holiday week.
Anticipating the arrival of tourists, Suzdal is gearing up to offer an unforgettable New Year's experience. The city promises a magnificent, sparkling Christmas tree, enchanting light displays, and lively competitions. Visitors can look forward to ice palaces and dazzling light installations that will create a magical atmosphere. A towering ice slide will be set up for those who seek a thrill, and the famous earthen Valenki (felt boots) and Ilyin Meadow will be open for sledding.
Around the historic Kremlin, visitors will have the chance to ride elegantly adorned horse-drawn sleighs, adding a touch of traditional charm to the celebrations. The city's New Year's program aims to provide an abundance of delightful experiences for all ages.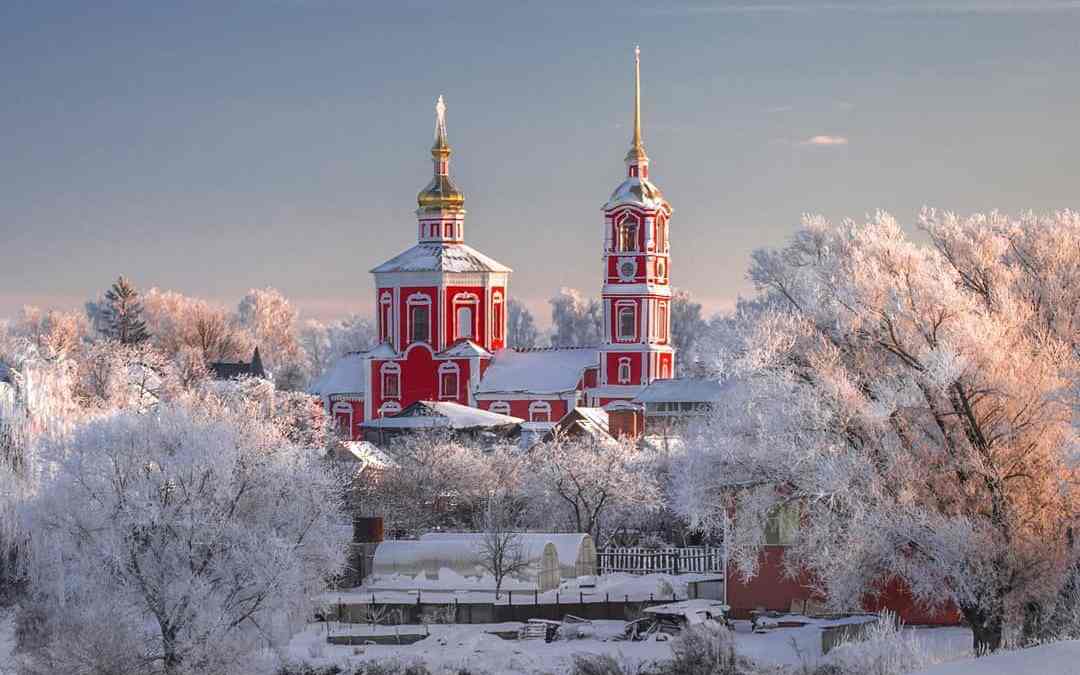 Hoteliers and owners of guesthouses are excited about the upcoming festivities, with reservations already pouring in. Approximately 35% of accommodations in the city are already booked for the three nights spanning from December 30th to January 2nd, with prices starting at a minimum of 22,500 Russian rubles for a double occupancy room.
While Suzdal is home to fewer than 10,000 residents, its popularity as a tourist destination has soared in recent years. In 2019, it welcomed just over a million visitors, a number that grew to nearly three million in 2023. The city boasts around 1,500 establishments to accommodate tourists, ready to host over 3,500 visitors daily.
With its rich history, enchanting ambiance, and the promise of an unforgettable New Year's celebration, Suzdal is poised to be a remarkable New Year capital for 2024, welcoming travelers from near and far to ring in the new year in this timeless Russian gem.