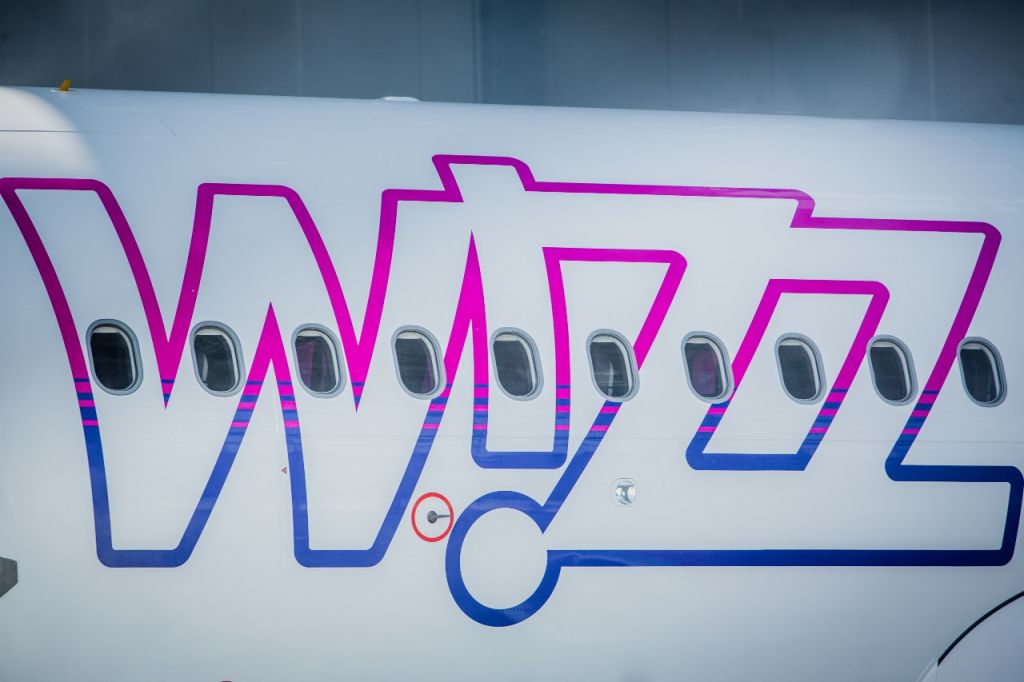 Wizz Air has exciting news for travelers in the UK. The airline is introducing a new route from London Luton Airport to the enchanting city of Cairo, Egypt. This addition to their network promises to open up a world of cultural treasures and historical wonders for adventurous globetrotters.
A Gateway to Egypt's Rich History
The new route will connect travelers from London Luton Airport to the Sphinx International Airport, a gateway to the city of Giza and the bustling Egyptian capital, Cairo. This is fantastic news for history enthusiasts and culture seekers alike, as Egypt is a treasure trove of ancient wonders.
Discover the Iconic Giza Plateau
Giza is steeped in history, known worldwide for being the home of the iconic Great Pyramid, one of the seven wonders of the ancient world. Visitors will also have the chance to gaze upon the enigmatic Great Sphinx, which dates back to the 26th century BC. Exploring the Giza Plateau is an unforgettable journey through time, where the sands whisper the stories of pharaohs and civilizations long past.
Explore the Vibrant Capital of Cairo
Cairo, the vibrant Egyptian capital, is a modern metropolis set along the famous Nile River. Travelers can immerse themselves in Egyptian culture by indulging in local music, savoring delectable cuisine, and embarking on scenic river tours. The city's juxtaposition of ancient wonders and contemporary life creates a unique and captivating atmosphere. Cairo is also conveniently located within traveling distance to the Valley of the Kings and Queens, showcasing breathtaking architectural designs and adding another layer of intrigue to the journey.
Convenient Travel Options
Starting from October 30, the new route will operate each Monday, Wednesday, and Friday, making it easier than ever for travelers to embark on this adventure. Tickets for these exciting flights are already available for purchase on Wizz Air's official website (wizzair.com) or through their mobile app.
Words from Wizz Air
Marion Geoffroy, Managing Director of Wizz Air UK, expressed their excitement: "Our routes from Egypt to the UK are fast becoming some of our most popular, so we are delighted to be offering passengers more ways to explore this culturally rich destination. From Sphinx International Airport, travelers have so much ancient history at their fingertips to discover. With slightly cooler temperatures in winter, it's the perfect time to explore this vibrant destination as part of our new winter schedule."
A Warm Welcome from London Luton Airport
Jonathan Rayner, Chief Commercial Officer at London Luton Airport, highlighted the importance of providing passengers with diverse choices: "Providing our passengers with even greater choice is key to the simple and friendly passenger experience that we offer. We are delighted to announce the launch of flights from London Luton Airport to Sphinx International Airport, offering passengers an exciting new choice of destination and the opportunity to visit some truly breathtaking and iconic landmarks."
With this new route, Wizz Air continues to offer travelers access to incredible destinations, and it's bound to be a hit among those seeking a blend of history, culture, and adventure in the heart of Egypt. So, pack your bags, as Cairo and its ancient wonders await your exploration!