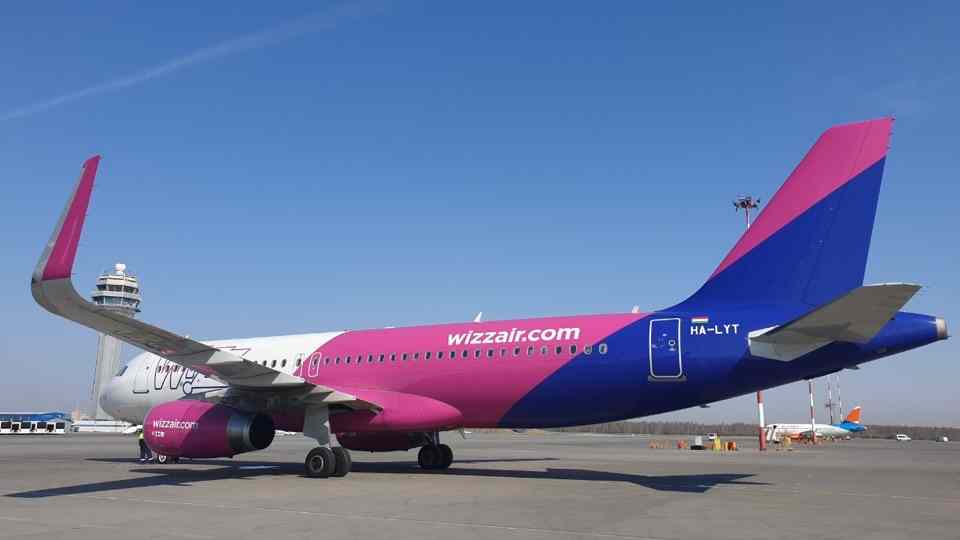 Wizz Air announced the She Can Fly program aimed at training female pilots. The program is designed for women over the age of 18 who have no previous piloting experience.
At the beginning of studies, female students will receive theoretical knowledge and skills. The finalists of the course will be able to proceed to advanced training and undergo training at the airline.
According to the results of the She Can Fly program, female pilots can get a job at Wizz Air.
To participate in the program, you need to pay an initial fee of 800 euros. The rest – over 60,000 euros – can be paid within six years after passing the pilot's license exam.
The training program is designed for one and a half years and will be carried out in partnership with the Trener flight academy in Hungary.
Currently, only 5% of commercial pilots worldwide are women.