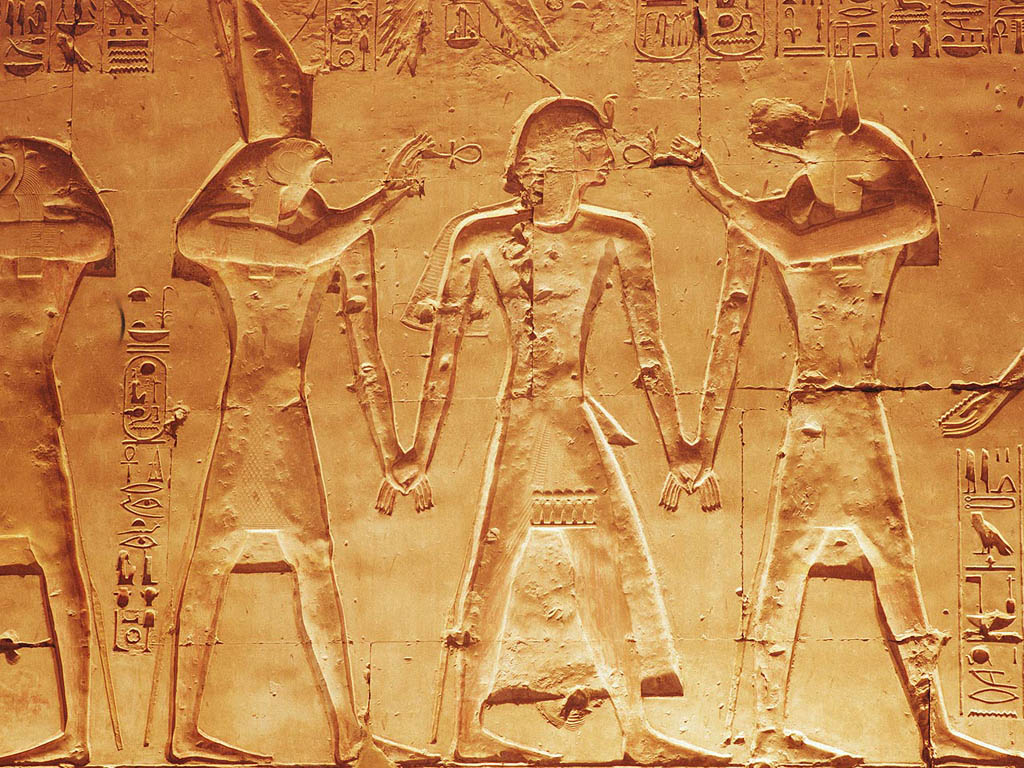 In the past 1-2 years, Egypt's resort destinations have welcomed several new hotels, adding to the allure of its tourism offerings. Here's a rundown of the most popular additions according to their appeal and features:
Leading the pack as the headline-grabbing novelty of 2023 is the Cleopatra Luxury Resort Sharm Adults Only (+16), which underwent an extensive renovation before its reopening. Situated in the picturesque bay of Nabq, this luxury resort caters exclusively to adult guests aged 16 and above.
Golf Villas Sharm El Sheikh by Rixos, strategically located adjacent to the International Congress Center. This premium complex boasts a range of villa accommodation options with varying board plans, from breakfast-only to all-inclusive.
In the coastal city of Hurghada, the year 2023 has brought forth a selection of new hotels, enhancing the diversity of choices for travelers. One of the standouts is the V Luxury Resort Sahl Hasheesh 5*. This beachfront resort boasts a 900-meter stretch of private sandy beach and an enchanting coral reef on its left side, promising an exquisite aquatic experience for visitors.
The Serry Beach Resort 5* introduces a touch of architectural ingenuity with a design that marries minimalism with Arabic accents. Each room exudes a unique charm, aligning with the rich local culture while embracing modern trends.
Among the eagerly awaited premieres, Swissotel Sharm El Sheikh 5* is set to make a grand entrance in the resort paradise of Sharm El Sheikh. The resort, nestled in Naama Bay, will feature both a family-friendly zone and an exclusive adult-only area. Operating on an "Ultra All-Inclusive" concept, the Swissotel will provide guests with a private sandy beach, an aqua park, and a range of amenities catering to couples and families alike.
Egypt's ongoing efforts to cater to the diverse preferences of its visitors are evident in the range of new establishments cropping up across its iconic destinations. Whether travelers seek luxury, relaxation, family-friendly amenities, or adult-only exclusivity, the country's evolving hospitality landscape offers a tapestry of options that promise unforgettable experiences against the stunning backdrop of its natural beauty and rich history.