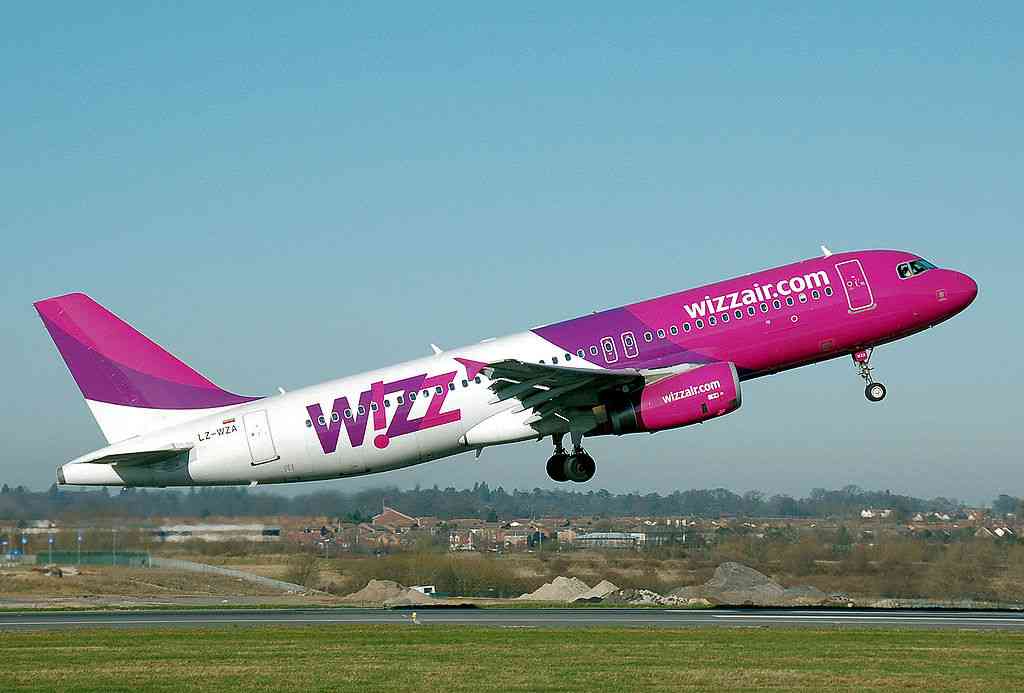 Wizz Air introduces the WIZZ MultiPass air ticket subscription service, which will allow you to book tickets at a fixed price for 6 months.
As avianews.com writes, for now the service will be available only to passengers in Poland and Italy. It will be extended to all Wizz Air international routes from Poland and all domestic routes in Italy.
Subscription for air tickets will be available from May 5, 2023 in test mode.
To issue a MultiPass, you will need to register on the airline's special website. During the registration process, it is necessary to indicate which flights will be included in the subscription – domestic within Italy or international from Poland.
You can choose one-way or round-trip tickets. A basic fare, which includes only hand luggage, as well as advanced fares with WIZZ Priority services and 20 kg of baggage, are available for subscription.
The final cost of the subscription will be formed depending on the selected options. At the moment, Wizz Air has not yet launched a special site for signing up for MultiPass tickets, so it is not yet possible to check the cost of the service.
After issuing a WIZZ MultiPass, the passenger will be charged a fixed monthly fee for six months. If the subscription fee is successfully withdrawn, Wizz Air will provide the customer with tokens that can be exchanged for a plane ticket once a month.
Prepaid flights must be booked at least 5 days before departure. If the passenger does not book a plane ticket or does not use the booked flight, it will not be possible to transfer them to the next month.
Prepayment is likely to be beneficial to passengers who buy tickets at the last moment, when their price is the highest. With the help of a subscription, such travelers will be able to fix the price of air tickets six months in advance and choose the desired destination every month.