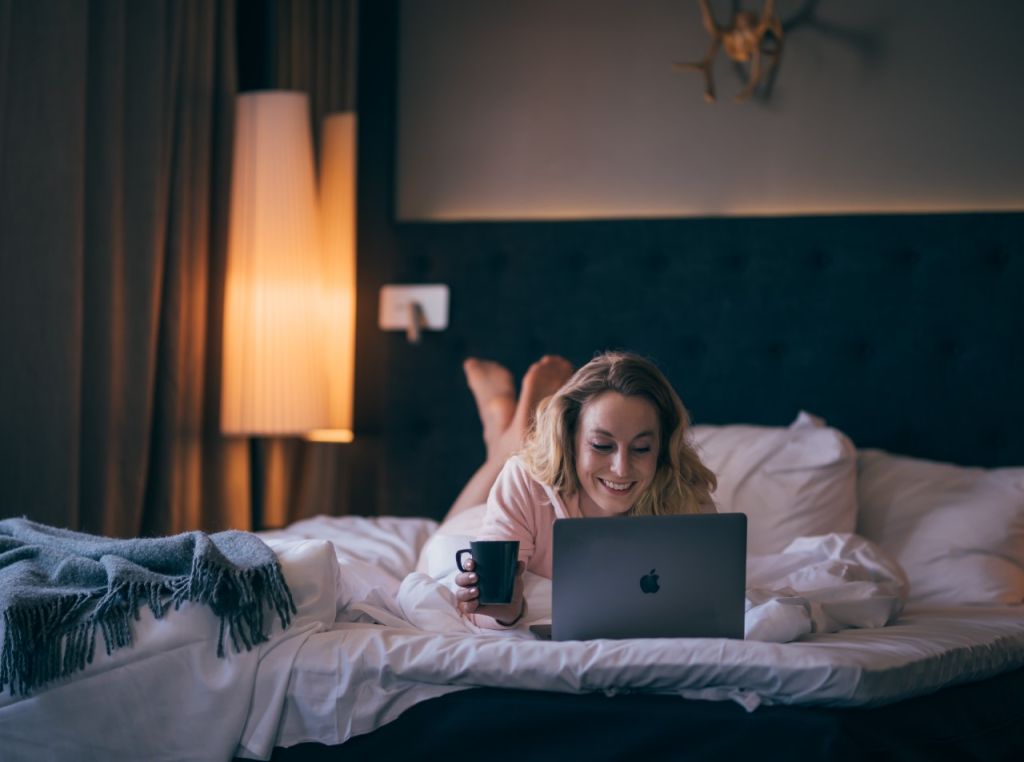 France is gearing up to introduce a national travel card, inspired by Germany's immensely popular Deutschlandticket, which costs a mere 49 euros. This initiative is set to revolutionize the way French residents travel within the country by offering unlimited access to regional TER services and intercity trains at an affordable flat rate. Transport Minister Clement Bon has unveiled the plan and is optimistic about its potential to encourage train travel across all age groups. While this exciting program is in the works, travelers will have to wait until next summer to take advantage of its benefits.
The Inspiration from Germany
The concept of introducing a national travel subscription in France draws inspiration from the resounding success of a similar initiative in Germany. Germany's Deutschlandticket, priced at 49 euros, has garnered widespread acclaim for its affordability and convenience. This ticket allows travelers to explore the country extensively by train, making it an attractive option for both residents and tourists.
Unlimited Travel, One Fixed Price
The upcoming French national travel card is poised to offer unlimited travel within the country's intercity and TER (Transport Express Régional) train networks. Regardless of age, French residents will have the opportunity to purchase this card, enabling them to explore different regions of France without the hassle of purchasing individual tickets for each journey.
Promoting Train Travel
The primary objective of this initiative is to promote train travel as a sustainable and efficient mode of transportation. By making it affordable and accessible to a wider audience, France hopes to encourage residents to choose trains for their travel needs, thereby reducing carbon emissions and alleviating traffic congestion.
A Summer Launch
While the program has been met with enthusiasm, travelers eager to take advantage of the national travel card will need to exercise some patience. The launch of this innovative travel solution is scheduled for the summer of the following year.