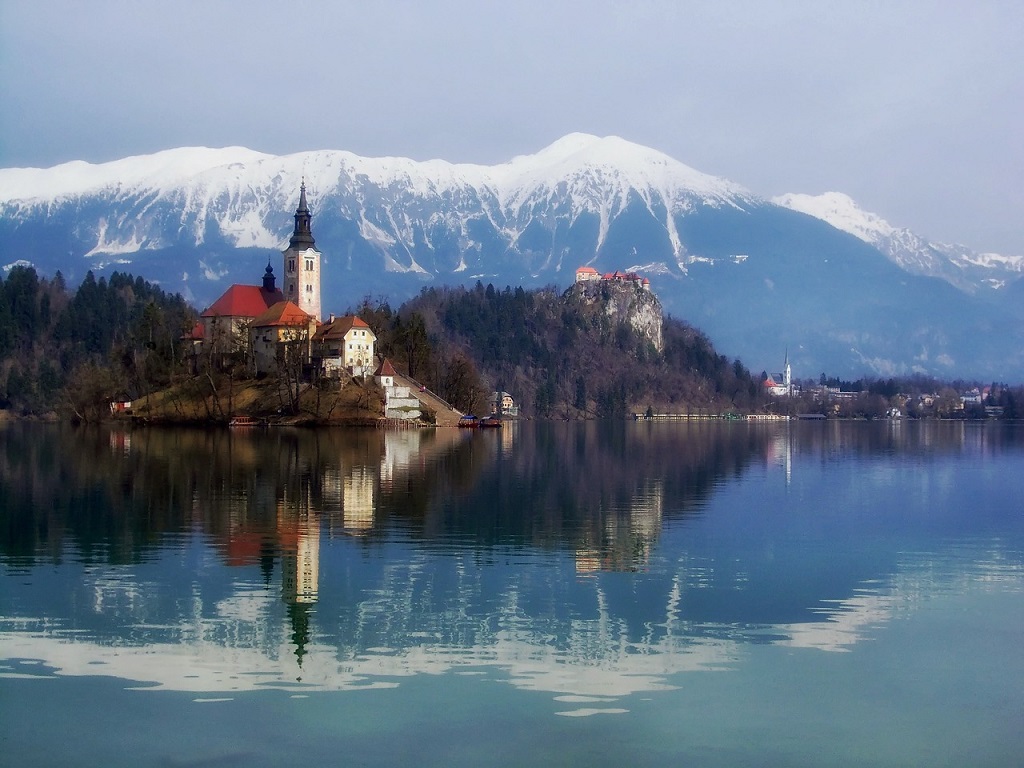 By the end of the year in Slovenia it will be possible to use public transport throughout the country on a single travel card.
A monthly pass will cost passengers 70 euros, an annual ticket will cost 560 euros. For comparison, one trip to Ljubljana now costs up to 2.7 euros.
Slovenia has become the fourth country in the EU to offer a single travel card for travel within its territory. Previously, such tickets appeared in Germany, Austria and Hungary.
The main task of such a pass is to reduce the number of cars on the roads and reduce carbon dioxide emissions, which exacerbate global warming.
By 2050, greenhouse gas emissions in Europe should be reduced enough to be completely absorbed by nature (for example, trees). This goal was set by the European Union as part of the fight against global warming, the main contribution to which is made by greenhouse gases.
With the same goal in Spain, travel on suburban trains and intercity buses has become free.