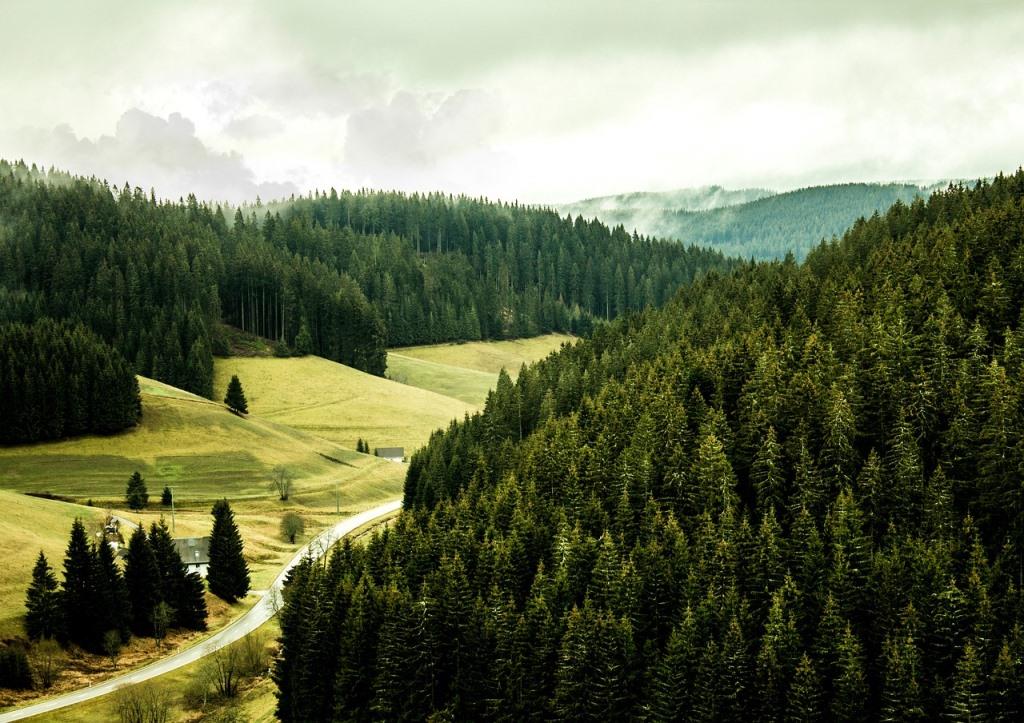 Russia is taking strategic steps to enhance its appeal as a tourist destination, aiming to attract affluent travelers from around the world. To achieve this goal, the country has proposed the introduction of a mutual visa-free regime with several nations, including Kuwait, Oman, Bahrain, Saudi Arabia, and Malaysia. This move comes as part of Russia's broader efforts to open its doors to international tourists and showcase its diverse cultural and natural treasures.
A Strategic Approach to Tourism
Maxim Reshetnikov, the Head of the Ministry of Economic Development of the Russian Federation (MinEcon), emphasized the importance of international tourism for Russia. He stated that to make foreigners fall in love with Russia, it is essential for them to visit at least once. Those who have explored Russian cities like Moscow, St. Petersburg, Kazan, and the Far East have often discovered a new reality that surpasses their expectations.
In line with this vision, Russia is actively promoting its tourism offerings on the global stage. A significant step in this direction was the launch of the electronic visa system on August 1st. Since its inception, more than 30,000 foreign citizens have visited Russia in August, with half of them being Chinese nationals. Russia sees this development as a significant driver for future tourism growth.
Visa-Free Agreements in Progress
Russia has been diligently working on establishing visa-free agreements with various countries. Notably, such agreements are already in place with Iran and China, although there may be room for improvement and optimization. The Indian market is another focus, with discussions underway to create similar arrangements.
One of the key aspects of Russia's strategy is to transition towards visa-free travel. To this end, the country has proposed mutual visa-free regimes with select nations, particularly those in the Middle East and Southeast Asia. The countries in focus include Kuwait, Oman, Bahrain, Saudi Arabia, and Malaysia.
Targeting Premium Tourists
Russia's interest in implementing visa-free travel with these countries is strategic. The goal is to attract premium-class tourists who seek unique and culturally enriching experiences. By fostering seamless travel for citizens of these nations, Russia aims to tap into a growing market of travelers looking for distinctive and high-end tourism experiences.