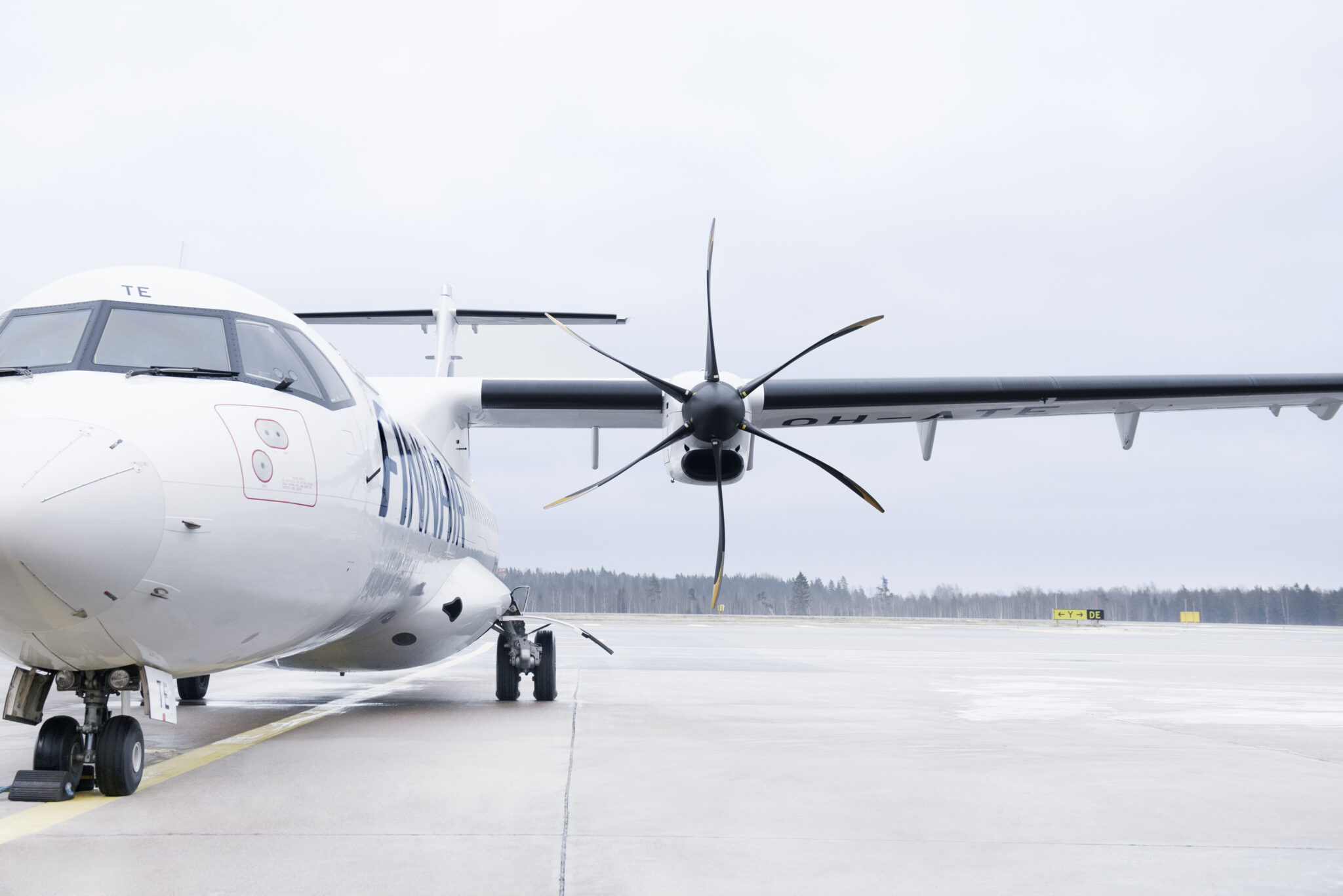 Finnair is improving travel connections in the Arctic region by launching direct flights between Rovaniemi, Finland, and Tromsø, Norway, starting in December.
"The Arctic nature and high-quality travel experiences appeal to travellers from various parts of the world, such as Asia and Central Europe," says Antti Tolvanen, SVP Network & Revenue Management at Finnair. "With this new connection, visitors to the Arctic region can conveniently combine both Lapland and Northern Norway in one trip."
There will be two weekly flights between Tromsø and Rovaniemi that are operated by 68-seater ATR aircraft on Thursdays and Saturdays. The connections will be operated as tag flights: Helsinki-Rovaniemi-Tromsø and Tromsø-Rovaniemi-Helsinki. The flight time between Rovaniemi and Tromsø is 1.5 hours. The flights will begin on 2 December 2023 and continue until 30 March 2024.
Finnair will also continue to operate direct flights between Helsinki and Tromsø. Finnair also flies to Bergen, Bodø, Oslo and Trondheim in Norway.