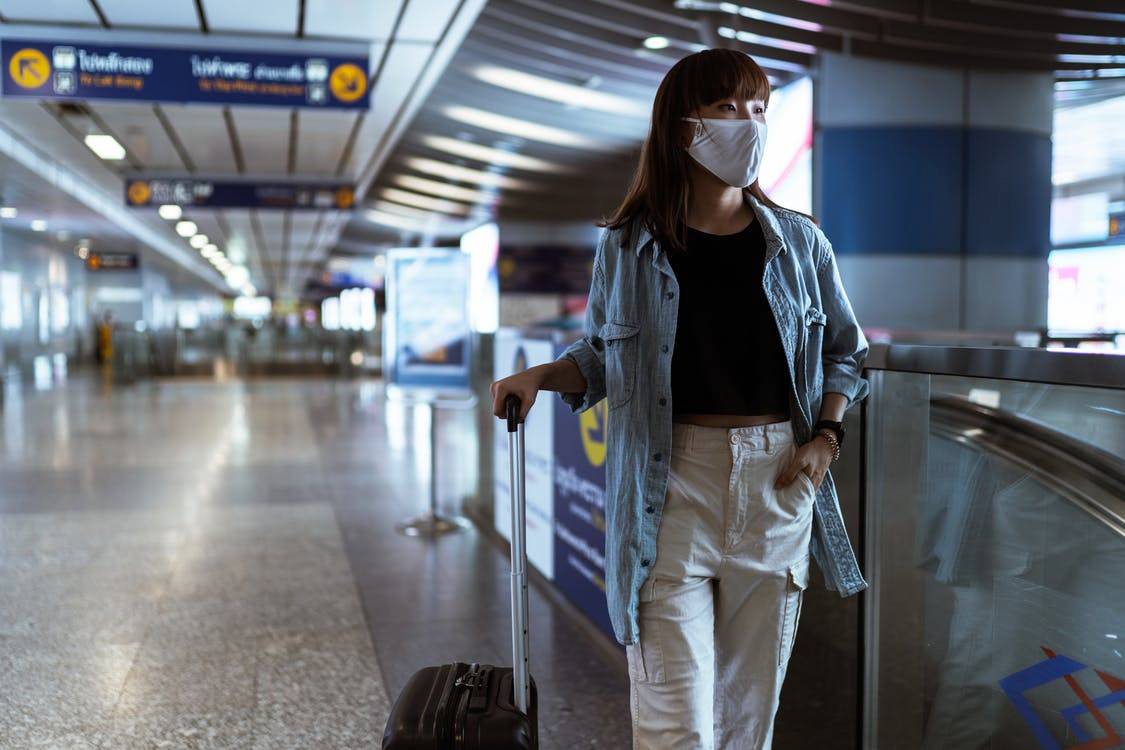 In a significant development, Russia's consumer rights watchdog, Rospotrebnadzor, has recently announced the revocation of the mandatory requirement for travelers entering the country from abroad to fill out a questionnaire pertaining to Covid infection. This decision comes as part of a decree issued by the Chief State Sanitary Doctor and was officially published on Monday through the official internet portal for legal information.
The decree specifies that certain provisions stipulating the necessity for Russian citizens to complete a questionnaire "prior to arrival in Russian territory, in order to facilitate sanitary and quarantine control at the border crossing points of the state border" have been nullified.
This adjustment also extends to foreign nationals and stateless individuals, who were previously required to complete a similar questionnaire upon their arrival in Russia.
In addition to these changes, a notable alteration has been introduced in the realm of coronavirus testing. Going forward, the focus will shift towards selective testing for the virus. Specifically, this testing will be conducted exclusively on citizens arriving from countries where a deterioration of the COVID-19 epidemiological situation has been observed.
South Korea has lifted all remaining COVID restrictions and streamlined customs declaration procedures. The South Korean government has abolished all COVID restrictions in the country and simplified certain customs declaration formalities.