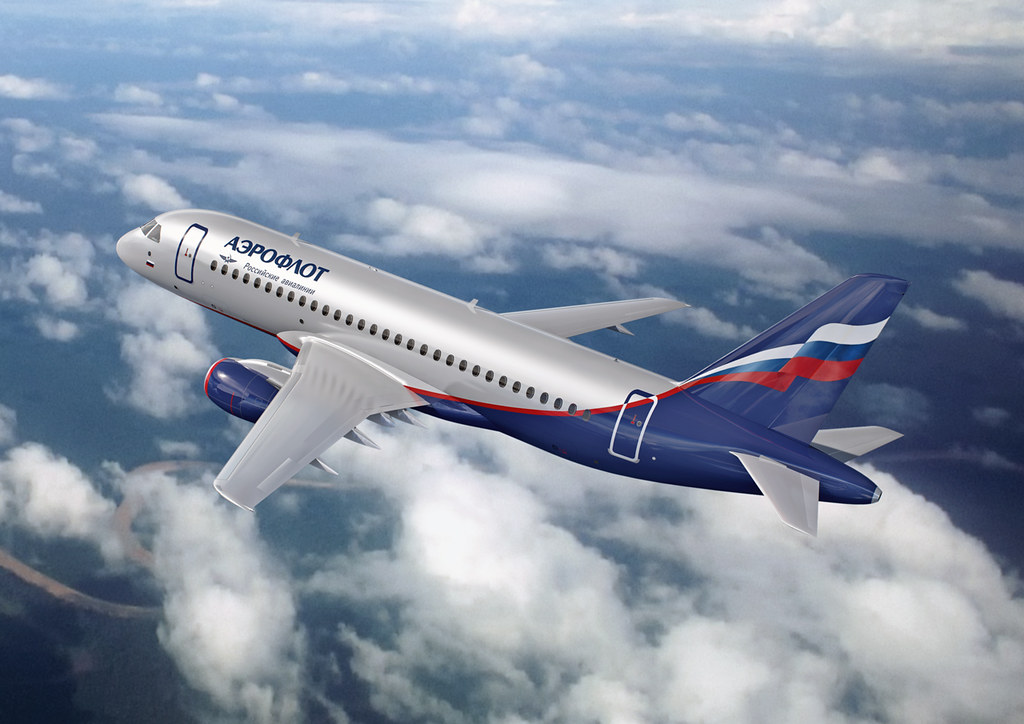 In the upcoming autumn of 2023, Russian airlines could encounter significant disruptions while operating international flights due to Russia's disconnection from telecommunication channels owned by Societe Internationale de Telecommunication Aeronautiques (SITA), a global service provider for civil aviation. This development, akin to the aviation equivalent of the interbank system SWIFT, is expected to impact flight operations and communication between airlines and airports.
SITA: Vital Aviation Communication Infrastructure
SITA, often referred to as the aviation counterpart of SWIFT, plays a pivotal role in the global civil aviation industry. It facilitates the exchange of crucial flight, passenger, and baggage information between airlines and airports. SITA is a fundamental component of aviation communication with more than 2,500 clients spanning 200 countries and its technology is integrated into 90% of all international flights.
Upcoming Disconnection Impact
Scheduled for the end of September, the disconnection from SITA's channels poses considerable challenges for Russian carriers. Following the disconnection, Russian airlines can no longer transmit flight-related data, passenger details, and baggage information through SITA's gateways to international airports' information systems. This disruption threatens to complicate flight operations and passenger handling.
Simultaneously, foreign airlines will also experience the consequences of this development. They will lack a familiar channel to exchange data with Russian airports' information systems, potentially leading to inefficiencies and communication breakdowns.
Russian Authorities Respond
In response to these impending challenges, the Ministry of Transport of the Russian Federation has acknowledged the issue. They are actively working on organizing data exchange solutions between Russian and international networks. Additionally, the ministry is exploring alternative communication channels to mitigate the effects of SITA's disconnection.
SITA's Response and Background
The decision to halt operations in Russia is SITA's response to the extensive military invasion of Ukraine. Many of SITA's services were suspended within the country throughout 2022. This decision aligns with international efforts to address the geopolitical situation and its implications for the aviation industry.
The disconnection of Russia from SITA's aviation communication channels poses a complex challenge for both Russian and foreign airlines. As these developments unfold, aviation authorities and airlines alike must implement effective communication alternatives to ensure the smooth operation of flights and the safe movement of passengers across borders. The situation underscores the interconnected nature of the global aviation industry and highlights the importance of adaptable communication infrastructure in maintaining safe and efficient travel.