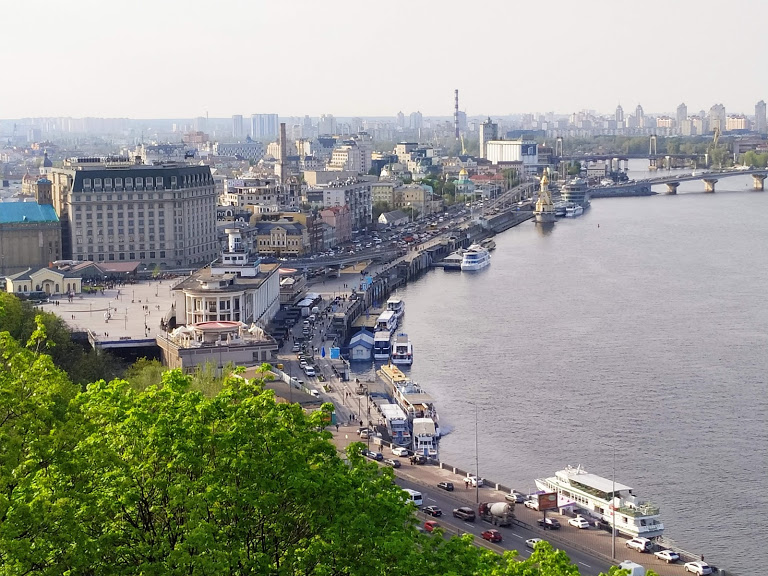 French Transport Minister Clément Beaune said that Ukraine is "working hard" to open its airspace for civilian aircraft.
The French minister stated this while speaking about cooperation with Ukraine in the field of training Ukrainian civil aviation pilots and air traffic controllers.
According to Bon, Ukrainians are already practicing on simulators in France, and during the negotiations in Kyiv, the two countries agreed to expand this cooperation.
"This is actually a very necessary thing. The moment when civil aviation flights over Ukraine will be resumed, I hope, will come as soon as possible. And if the aviators do not have practice, then according to safety rules, they will not have the right to resume work immediately.
Therefore, we are helping Ukraine to prepare for the moment when your airspace will be fully or partially opened," the member of the French government noted.
Bohn emphasized that it is not up to him to decide when that will happen. However, according to him, Ukrainian officials are now preparing to open the airspace for civil aviation flights.
"As I understood, Ukraine already has certain considerations regarding this discovery, and Kyiv is working hard on it. But, of course, the main issue still remains security," the minister said.