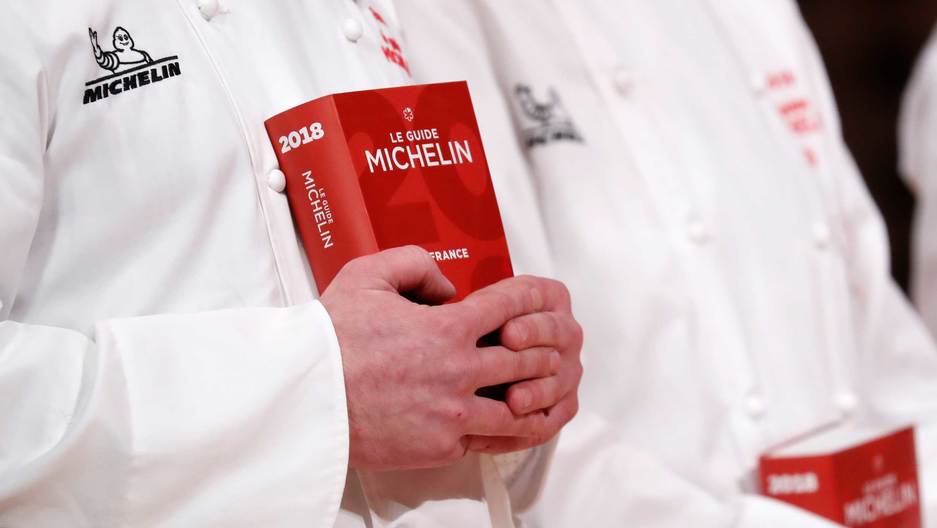 The prestigious Michelin Guide expands its coverage to include İzmir and Bodrum, alongside the already renowned city of Istanbul. This move further establishes Turkey as a rich and exciting gourmet destination. The restaurant selections for İzmir and Bodrum will be revealed during the same ceremony held on November 9th, 2023, in İstanbul, where the Istanbul restaurant selection will also be announced.
Rooted in the culinary traditions of the Turkish Aegean and Mediterranean regions, İzmir and its surroundings, including the charming district of Urla on the wine route, offer a plethora of food possibilities. From gastronomic and trendy restaurants to modern coffee houses and traditional eateries, İzmir boasts a diverse culinary landscape. Many of these establishments, run by local young chefs, take pride in presenting Aegean flavors, freshly caught fish, and rich mezzes, showcasing their heritage in a modern and creative way.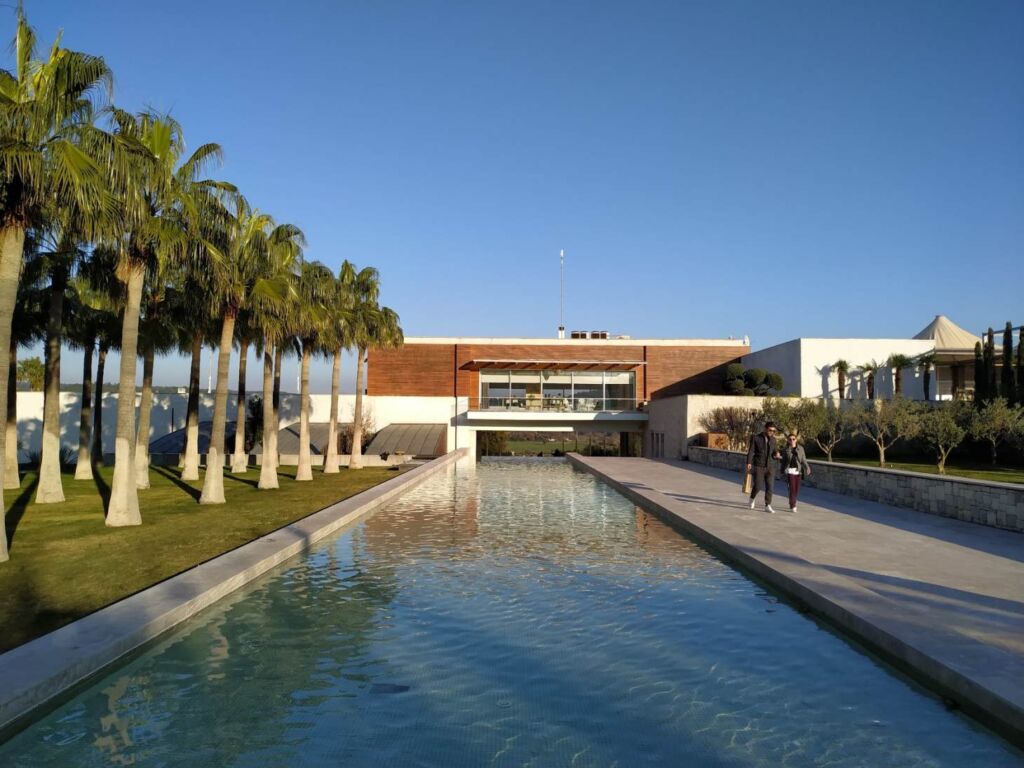 In Bodrum, a famous high-end tourism destination in the city of Muğla, the food scene offers an interesting blend of Turkish restaurants celebrating authentic sea flavors and eateries serving international cuisine, with Asian and Italian being particularly popular. Luxury resorts in Bodrum offer both the finest dining experiences and the most creative culinary delights.
Since its debut in 2022, the Michelin Guide İstanbul has showcased the gastronomic potential and culinary diversity of Türkiye's metropolitan city. It recommended 53 restaurants, including 5 Michelin-starred ones (1 with two Michelin stars and 4 with one Michelin star), 1 Michelin Green Star, and 10 Bib Gourmand ones. The guide has highlighted seasonal and specialty dishes, shining a special light on various types of restaurants, ranging from gastronomic bistros to luxury establishments and traditional eateries.
As with all the destinations it covers, the Michelin Guide will meticulously assess and recommend the best restaurants in İzmir and Bodrum based on its historical and universal methodology. The anonymous and independent inspectors, all former industry professionals and now full-time employees of the Michelin Group, assess restaurants based on five criteria: the quality of ingredients, the mastery of cooking techniques, the harmony of flavors, the chef's personality reflected in the cuisine, and the consistency over time and across the entire menu.
The eagerly awaited restaurant selection of the Michelin Guide İstanbul, İzmir, and Bodrum 2024 will be unveiled during the Michelin Guide Ceremony in İstanbul on November 9th, 2023.