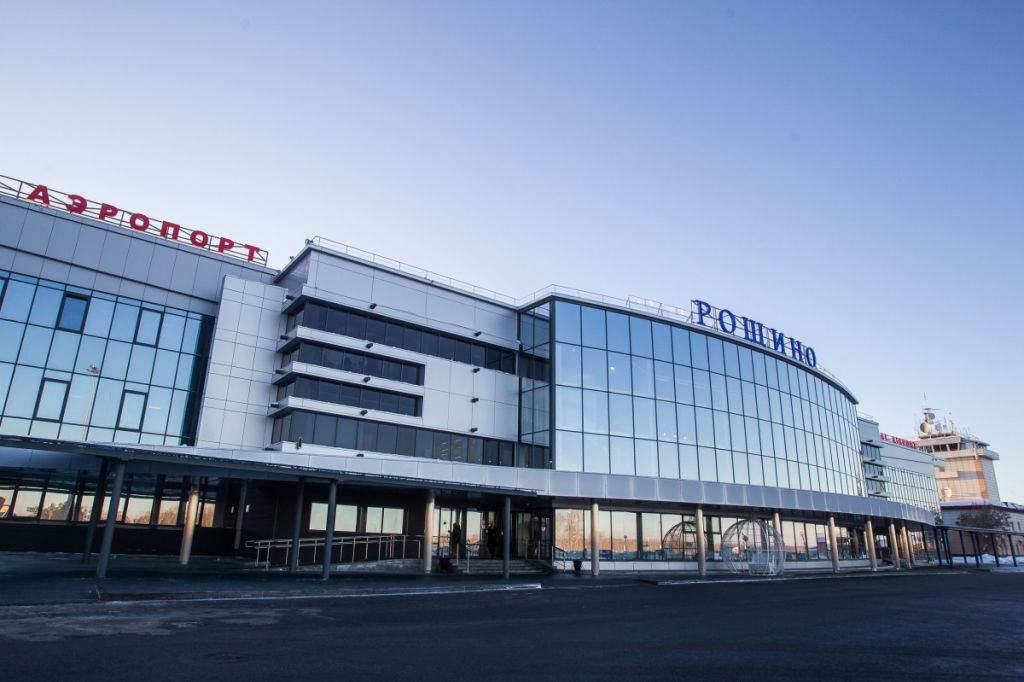 JSC "Roshchino Airport" (Tyumen, part of the Novaport holding company) has begun the reconstruction of its airport complex, planned to take place between 2023 and 2027, according to the regional government's information center.
The reconstruction will be carried out without interrupting the airport's operations.
It is reported that on Friday, Governor Alexander Moor laid a time capsule in the foundation of the future terminal.
As a result of the project's implementation, the terminal area will increase from 27,000 sq. m to 46,000 sq. m, and the airport's capacity will increase from 600 to 1,900 passengers per hour, or up to 3.8 million passengers per year.
The new terminal will be equipped with seven telescopic ramps, modern passenger service and baggage handling systems. The reconstruction will also involve upgrading the engineering networks of buildings and structures, the terminal square, and the platform.
Earlier, it was reported that in February 2023, Roshchino Airport signed a contract with Limak Marashstroy LLC for the reconstruction of the airport complex. The contract amount was 13,999,998 million rubles. One of the technical requirements is to carry out the reconstruction in three stages while the airport remains in continuous operation.
Roshchino Airport is an international-class airport capable of accommodating more than 20 types of aircraft, including Tu-154, Il-86, and Boeing 737. The airport currently serves flights to 33 domestic and 14 international destinations.