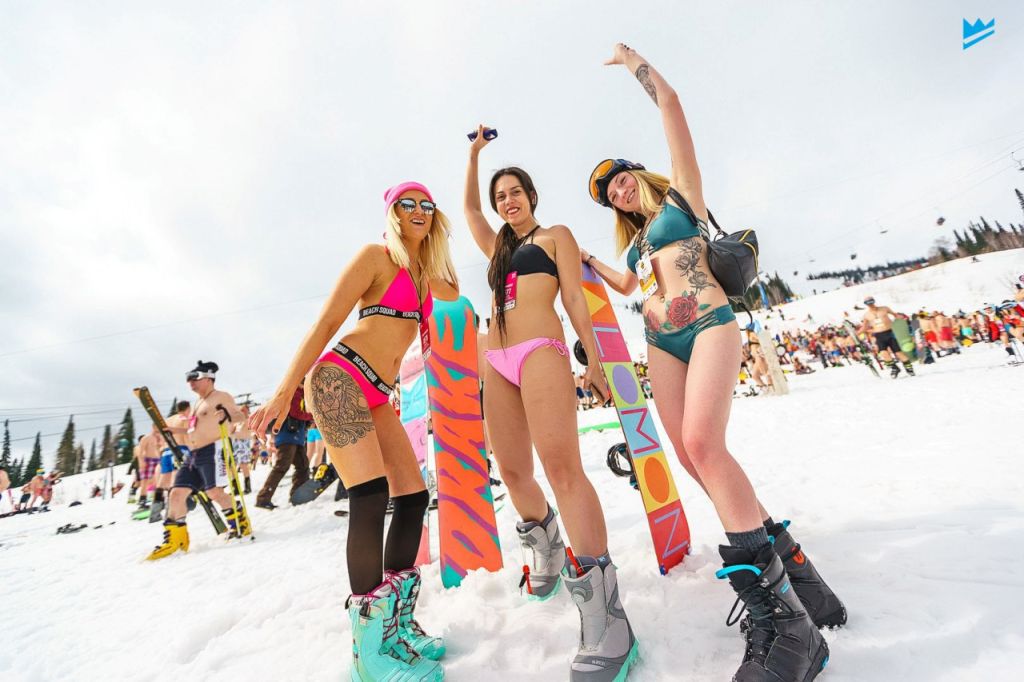 Sheregesh, a developing resort in the Kemerovo region, is ready for businesses to acquire bonds to finance the construction of a planned airport runway, according to Ilya Seredyuk, the First Deputy Governor and Chairman of the Kuzbass Regional Government.
Seredyuk stated during a round table discussion on the strategic development of Kuzbass that relying solely on direct budget investments is not sufficient. Since businesses are involved in Sheregesh, they are willing to purchase bonds to fund the airport. If the state does not find a mechanism, they can collectively issue bonds worth 13 billion rubles for the runway, as the airport is crucial for them.
The construction costs for the airport terminal amount to 5 billion rubles, while the runway costs 13.5 billion rubles. Including the necessary infrastructure (engineering networks and roads), the total cost of building the airport near Sheregesh exceeds 30 billion rubles.
Previously, in mid-June, Sheregesh estimated the infrastructure construction for the airport at 18 billion rubles.
The investor in the construction is the Novaport holding company. However, the company is prepared to invest in the terminal and commence the construction of the airport complex only after resolving the issue of funding for the runway construction.
The financing mechanism for the airport infrastructure has not yet been determined.
"We still do not understand how the main component, which is the airport infrastructure, will be financed. But we are exploring various options. We are trying to participate in a federal project and secure federal funding. We are also considering financing options with banks to structurally finance this runway, which will then be owned by the region," said Sergey Ruban, the Minister of Transport of Kuzbass.
In February, the Minister of Economic Development of the Russian Federation, Maxim Reshetnikov, proposed that the authorities of Kuzbass and potential investors explore new sources of financing for the construction of an airport near the ski resort.
"While questions remain regarding the construction of runways in Kuzbass, to develop the resort and take it to a new level, we need to address the issue of building an airport in Sheregesh. Considering the limited resources of the federal budget at the moment, we need to explore new financing options," the minister stated at that time.
Currently, Sheregesh primarily operates as a ski resort with 26 ski slopes totaling about 56 km, 19 ski lifts, 83 hotels, 77 cafes and restaurants, 28 rental points, and 15 parking lots. According to regional authorities, the tourist flow to the resort exceeded 2.3 million people in the 2022-2023 season, representing an increase of 100,000 visitors.
The leaders of the mountain resorts Rosa Khutor (Russia), Shymbulak (Kazakhstan), and Amirsay (Uzbekistan) have embarked on a collaborative effort to establish the Eurasian Alliance of Mountain Resorts.