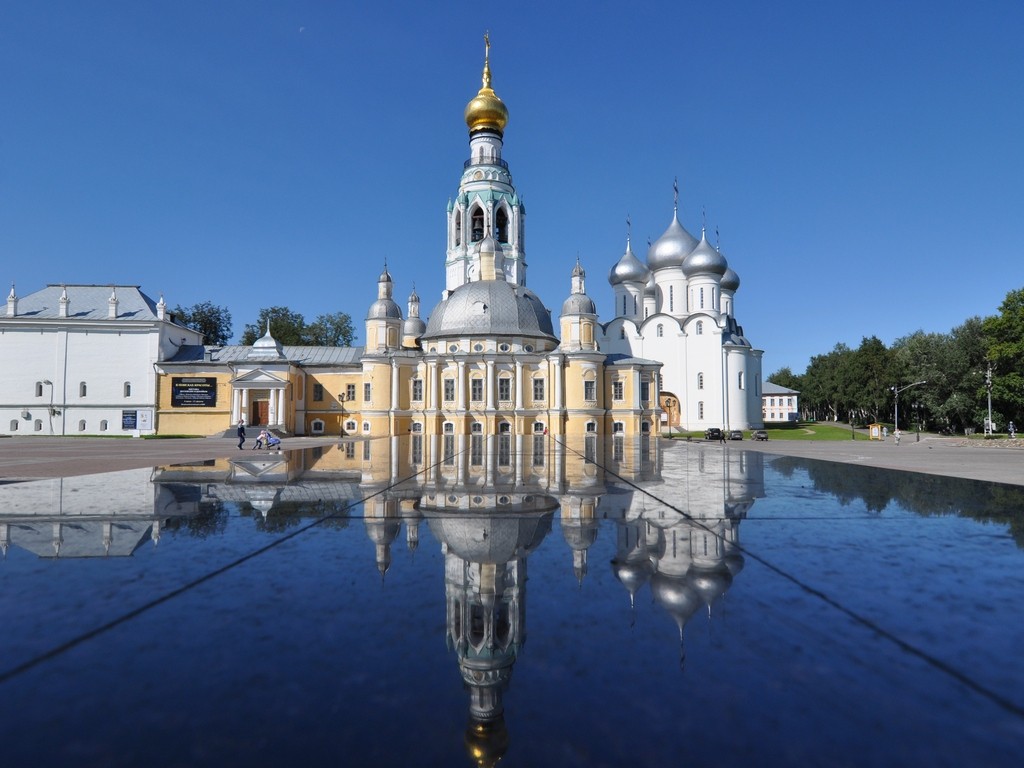 n May 2023, the cost of economy-class prices in Russia increased by 28% in the annual calculation, reaching 6,972.36 rubles per 1,000 kilometers, according to Rosstat data. This is the highest recorded price for domestic flights in Russia since 2000. The previous record of 6,892.51 rubles was set in August 2010, as reported by RBC.
Overall, during the first five months of 2023, flight prices have risen by 32%.
Sergey Alexandrovsky, the CEO of Aeroflot, had previously acknowledged that ticket prices for the group had increased by an average of 10% based on the results of the first five months.
The Ministry of Transport of Russia had warned that air travel within Russia could become 30% more expensive before the summer. According to Deputy Minister Igor Chalik, this was due to the aviation industry not receiving subsidies as it did in the previous year when approximately 100 billion rubles were allocated to airlines to reduce ticket prices.