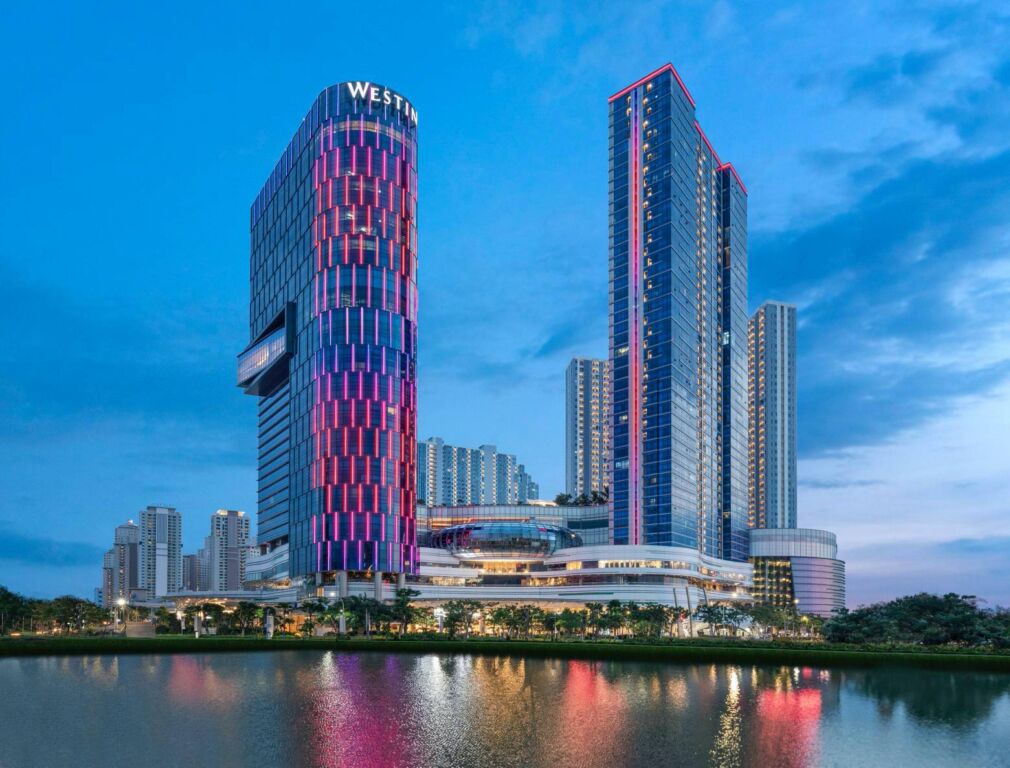 Indonesia visa-free policy is suspended. The country has made the decision to suspend its visa-free visits policy for 159 countries due to concerns regarding public order disturbances and the potential spread of diseases.
According to reports from local media, the Ministry of Law and Human Rights announced the decision to halt the visa-free visits policy (BVK), as stated by VisaGuide.World.
Among the countries affected by this suspension are those that currently enjoy Indonesia visa-free visits, including ten countries from the Association of Southeast Asian Nations (ASEAN).
The ministry explains that this measure is intended to address concerns related to potential disruptions to public order and the transmission of diseases from countries that are not certified by the World Health Organization as disease-free.
However, nationals from countries such as Brunei, Cambodia, the Philippines, Laos, Myanmar, Malaysia, Thailand, Singapore, Vietnam, and Timor-Leste are exempt from these visa requirements.
Consequently, visitors from these countries can enter Indonesia with a valid passport and a confirmed ticket, and stay for up to 30 days.
Travelers are advised to verify their travel plans to Indonesia before departure and stay updated on any changes to entry conditions through airline carriers and embassies.