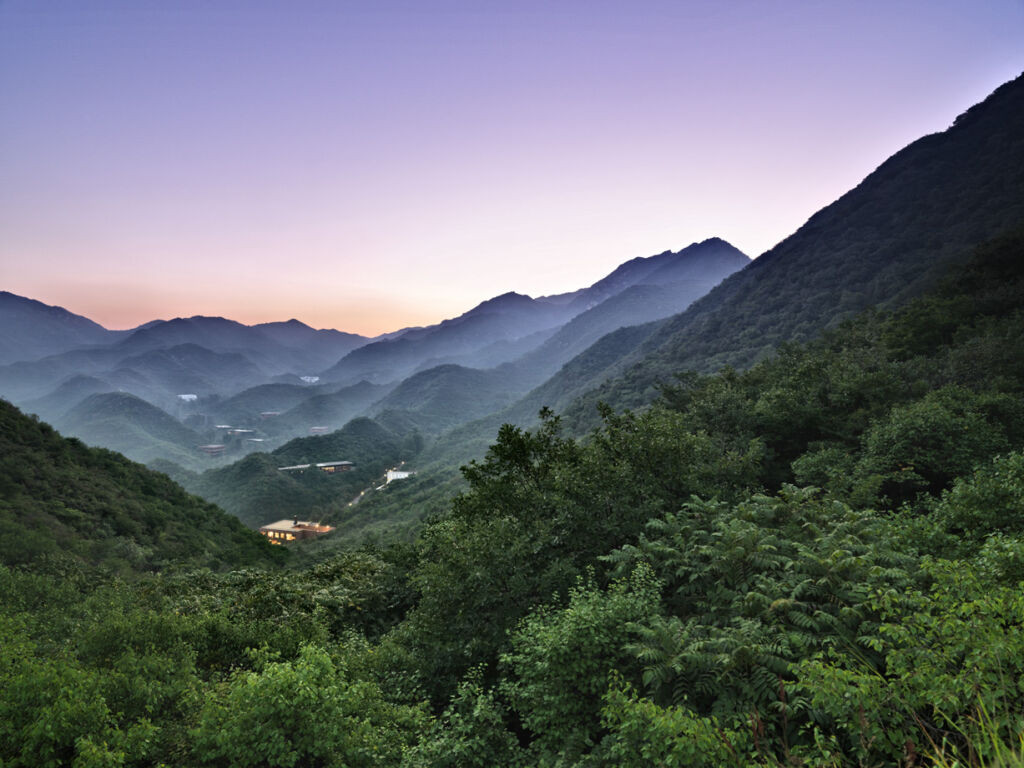 Representatives from the Ministry of Economic Development of Russia announced at a business session with participants from the tourism industry during the "Travel!" forum on Saturday that they anticipate the launch of visa-free group trips with China in July.
In turn, Minister of Economic Development Maxim Reshetnikov explained that the ministry expects to receive a list of Chinese tour operators authorized to send groups to Russia from the Chinese side. A similar list has already been received from Iran last week.
"We aim to launch group trips with Iran and China. Iran officially sent us the list last week, and we are currently going through the final bureaucratic stages. Our colleagues from China have promised to provide us with the list in June, and we have already sent them everything from our side in May," said Minister Reshetnikov.
He also mentioned that discussions are underway regarding the stimulation of tourism exchanges with India. The minister also provided an update on the preparations for the launch of electronic entry visas for foreign tourists.
"The Ministry of Foreign Affairs reports that our colleagues will launch it by July 15. There were many technological issues involving the Ministry of Internal Affairs and the Ministry of Digital Development, but it seems that they have all been resolved. We are separately discussing the issue of visa costs with the Ministry of Foreign Affairs," said the head of the Ministry of Economic Development.
Furthermore, Reshetnikov stated that amendments are being made to Federal Law No. 115 to allow foreign tourists to open electronic accounts abroad and make payments in Russia for hotels and restaurants.
"This is necessary for inbound tourism. By the end of the year, we should launch a tourist card so that tourists from Arab countries, for example, can come here and spend money," he added.