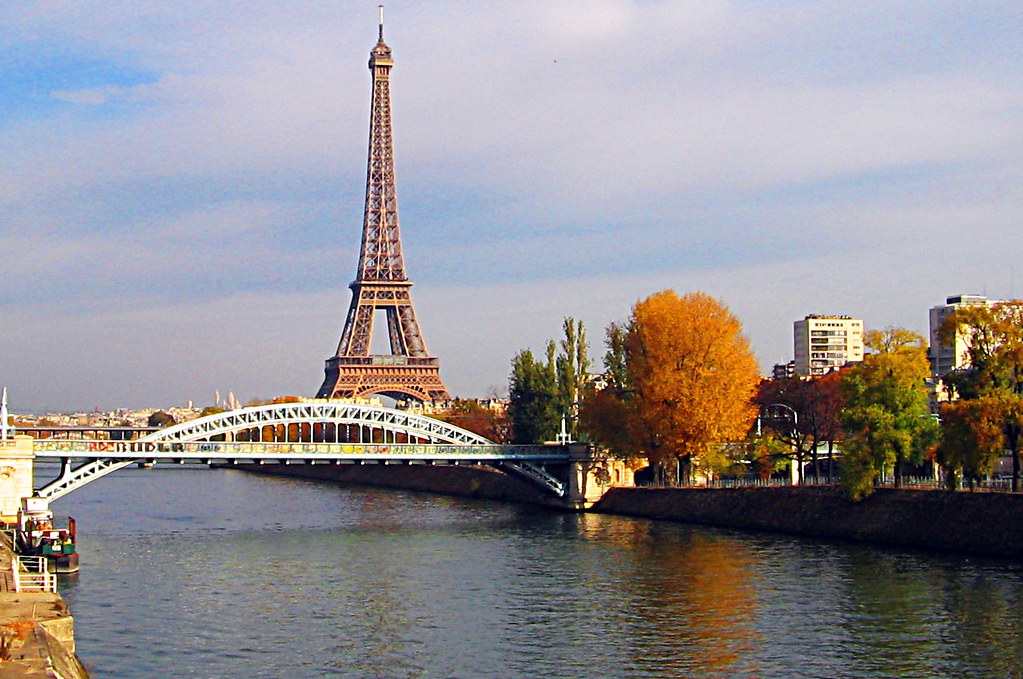 It may come as a surprise to some, but during the Second Olympic Games held in Paris in 1900, swimming competitions took place not in specially built pools but directly in the local river, the Seine. Now, after 124 years, plans are underway to revive this tradition as the authorities take steps to make the river swimmable once again, not just for athletes but for the general public as well.
The ultimate goal is to improve the water quality to pristine standards, allowing everyone to enjoy swimming in the Seine. The target date for this ambitious endeavor is set for 2025, one year after the Games.
Paris's bid for the 2024 Olympics has accelerated the project to reclaim the river. The mega-event served as a catalyst for investing in sustainable water quality, enhancing biodiversity, and reducing pollution. Beyond the opening of the river for swimming, the entire ecosystem of the Seine will be enhanced.
Swimming in the river was a common activity in Paris in the distant past. However, due to the city's expansion and increased boat traffic, it was eventually banned a century ago. Despite the ban, some people continued to swim clandestinely, but the practice ceased to be part of recreational options for Parisians around the 1960s.
There is now a renewed enthusiasm to bring back river swimming. Currently, five bathing sites are under study in the capital: two along the banks of the Parc Rives de Seine (Paris Centre), one on the Marie arm (Paris Centre), one at the port of Bercy (12th arrondissement), and one on the Allée du Bord-de-l'Eau in the Bois de Boulogne (16th arrondissement). In total, around twenty potential sites across 16 municipalities in the Greater Paris Metropolis, bordering the Seine or Marne rivers, have been identified.
In early June 2023, water analyses conducted according to European regulations yielded excellent results. Already in the summer of 2022, at the future Olympic swimming site in the Seine, 91% of the daily measurements were classified as good.
However, there is still work to be done, and the authorities have outlined the necessary measures to achieve their vision. Wastewater discharge from boats has been legally prohibited, and ports must provide facilities for proper wastewater disposal. Wastewater treatment plants in Valenton (Val-de-Marne) and Noisy-le-Grand (Seine-Saint-Denis) will be equipped with systems to clean the water discharged into the natural environment. Increasing vegetation density along the river will promote natural runoff of rainwater into the ground.
It's not just about numbers and measurements. Approximately 40 years ago, the Seine was so polluted that only two species could survive in it. Today, the Parisian stretch of the river is home to more than thirty types of fish, showcasing a significant improvement in its ecosystem.