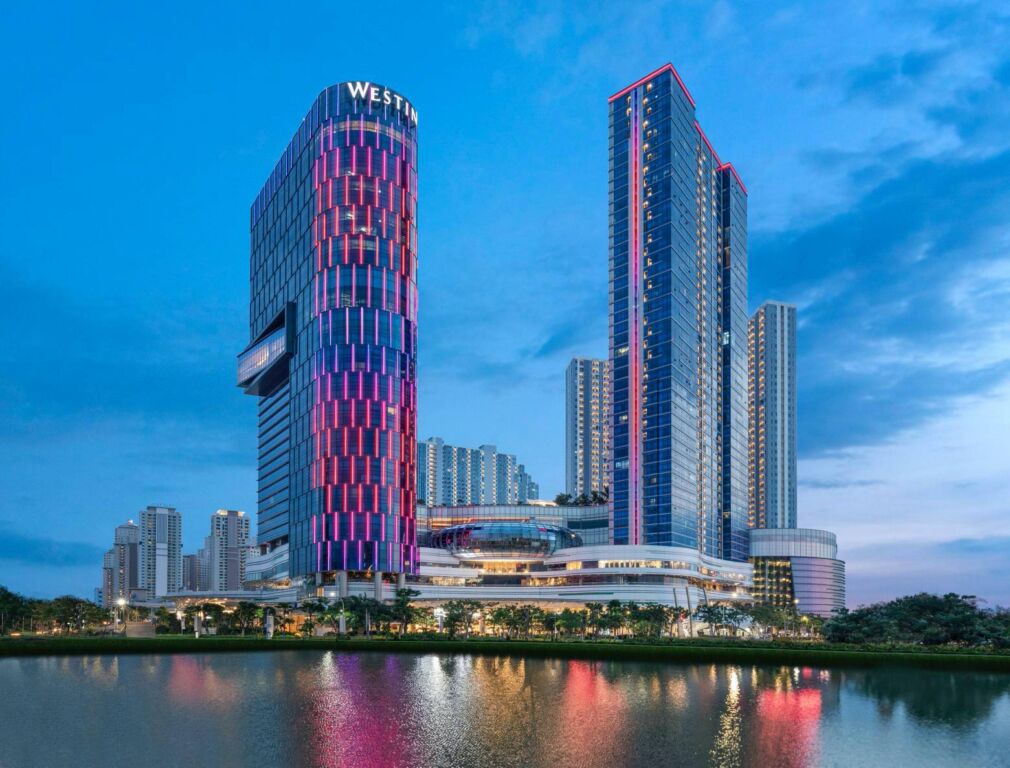 Indonesia's Golden Visa Program Set to be Launched by the Department of Immigration.
Indonesia's Department of Immigration is preparing to introduce the Golden Visa Program, allowing international individuals interested in residing in the country to participate. The announcement was made by Sandiaga Uno, Indonesia's Minister for Tourism and Creative Economy, with further details of the program currently under discussion. The initiative, known as Residency by Investment, will grant residency to affluent individuals from abroad who meet specific financial investment requirements and satisfy the necessary conditions.
Minister Uno expressed optimism that the program would have a significant impact on various sectors of the country's economy. He emphasized that the initiative aims to attract talented individuals from around the world, particularly those involved in healthcare, digital industries, research, and technology. The program is also expected to generate job opportunities as international investors contribute to the country's economy through property and other means.
"Our objective is not only to increase investment but also to boost employment," Minister Uno stated, highlighting the government's goal of creating 4.4 million new jobs in the tourism and creative sectors by the following year.
Cambodia's Interior Ministry announces a new residence by investment scheme – The Cambodia My 2nd Home (CM2H).